The field of vegan news has grown enormously in recent years, making it increasingly important for decision-makers to keep track of the dynamic scene. While the mass of vegan news certainly does not determine its quality, the increasing coverage of vegan issues in mainstream media highlights the lasting impact that veganism has on our society and the future of the food industry.
Most Recent Vegan News
Read More...
The relevance of vegan news is especially evident in google data, as vegan google searches increased by 47% in 2020, reaching a popularity almost twice as high as in 2015.
While the overall vegan newsfeed is steadily expanding in response to the growing interest, several sub-reporting media have been formed to cover different issues connected to a vegan lifestyle. Most importantly, vegan food sites, recipe sites, and vegan business sites are shaping the vegan news landscape, with the latter underlining the immense economic potential of the vegan industry.
Vegan News About Food

For publishing, perhaps more than any other industry, it is necessary to capture and reflect social change, with the press ramping up coverage of plant-based issues in response to the rising success of vegan lifestyles. Vegan news mostly focus on the positive effects of a vegan diet, addressing human health, animal welfare and the planet. Therefore, vegan food news is one of the strongest sectors in vegan reporting.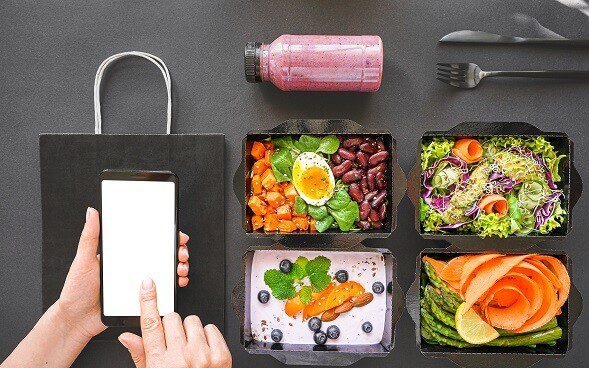 Because concerns about the health-ramifications of a meat-rich diet are rising sharply, vegan food news is a crucial news branch in which plant-based foods and recipes are discussed. In particular, vegan food news channels carry the message that there are a lot of vegan food options on the market, saving animals' lives.
If plant-based products as a whole were seen as a brand, it is safe to say that the brand awareness of plant-based products is increasing year by year. In 2021, more vegan alternatives were launching than ever before, opening a giant market supported by the passion for a healthy vegan diet.
However, the key players in the search for a vegan turnaround are the stakeholders within the industry, including established companies and startups that are gradually expanding their plant-based portfolio. At this pivotal point, the need for another vegan news category has formed, the vegan business news.
Vegan Business News
Vegconomist is an online magazine that specializes in vegan business news and is geared towards a B2B audience. Created by Peter Link in 2018, vegconomist shares news from all over the business world, including vegan hotspots like the UK, Germany, and the United States, but also Asian countries and the African continent.
Vegconomist is now available in four languages, with each site having a different focus based on the language region. While the English-language page is internationally oriented, the German, French and Spanish pages each have a regional focus.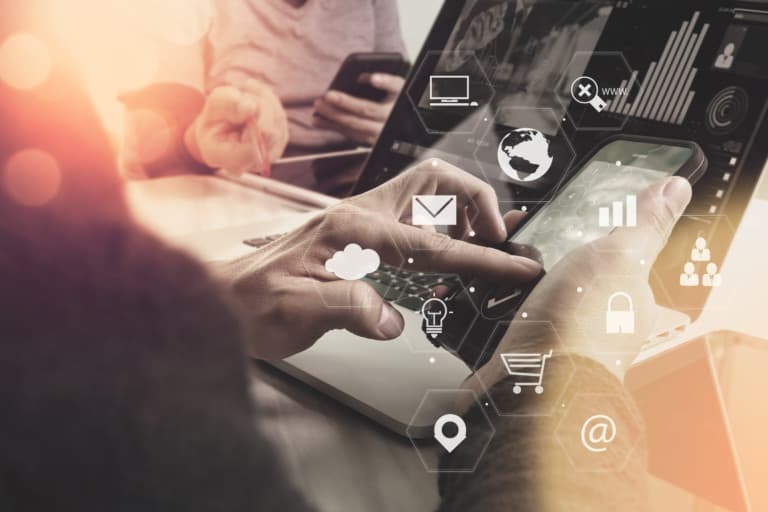 Furthermore, vegconomist provides a newsletter that decision-makers and anyone looking to know more about vegan brands, new products in the growing plant-based meat and dairy market, as well as investments and market trends, can sign up for to receive emails containing the latest vegan business news.
If you don't want to miss out on any vegan business news, you can sign up for the vegconomist newsletter here.