US plant-based company Beyond Meat has been at the forefront of the alt-meat industry since its debut in 2009. Backed by prominent investors and climate activists including Leonardo DiCaprio and Bill Gates, Beyond Meat is laser-focused on driving innovation in the food sector by using its proprietary technology and process to replicate animal meat's principal components from plant proteins.
Founded by environmentalist and vegan Ethan Brown, the Los Angeles-based manufacturer debuted its initial products on the North American market in 2012. Beyond Meat's range now includes a wide selection of plant-based meat alternatives, with its best-known product being the Beyond Burger, which was first launched in 2015. Other products include plant-based sausages, beef crumbles, ground beef meatballs, and chicken.
Read More...
To achieve parity with its animal meat counterparts in terms of texture and taste, Beyond Meat uses a wide array of raw and processed ingredients, such as rice protein, apple extract, salt, and different fats.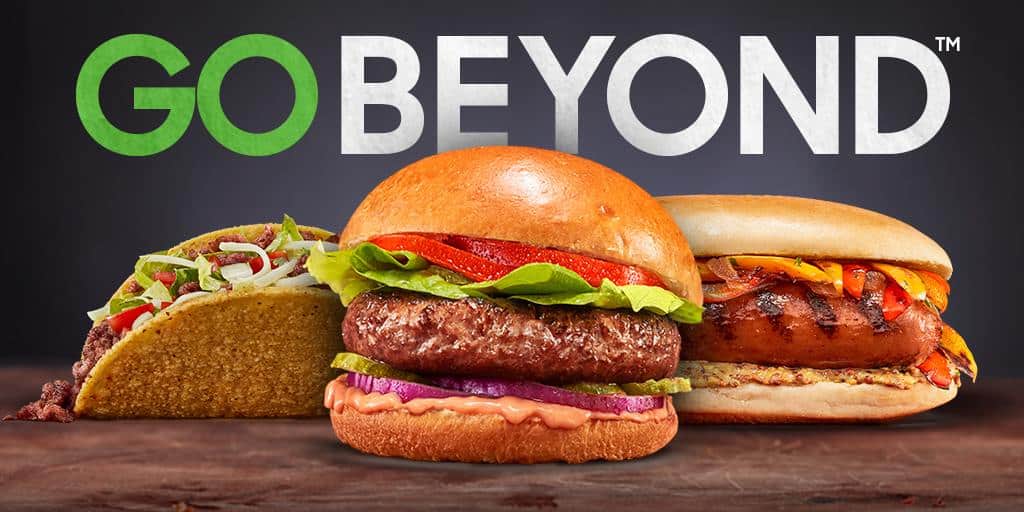 Beyond Meat investors & revenues
Following an ongoing shift in consumer demand for plant-based meat, Beyond Meat attracted huge investor interest when it became the first plant-based meat company to go public in 2019. According to Dealogic data, Beyond Meat's IPO was the best performing for a US company with a market cap of at least $200 million since 2000, with shares skyrocketing more than 160% at close of first day of trade.
Markets & Distribution
As of November 2021, Beyond Meat's products are available in around 118,000 outlets and grocery stores in over 80 countries worldwide, with plans to expand future retail and food service presence in Europe and China for continued growth.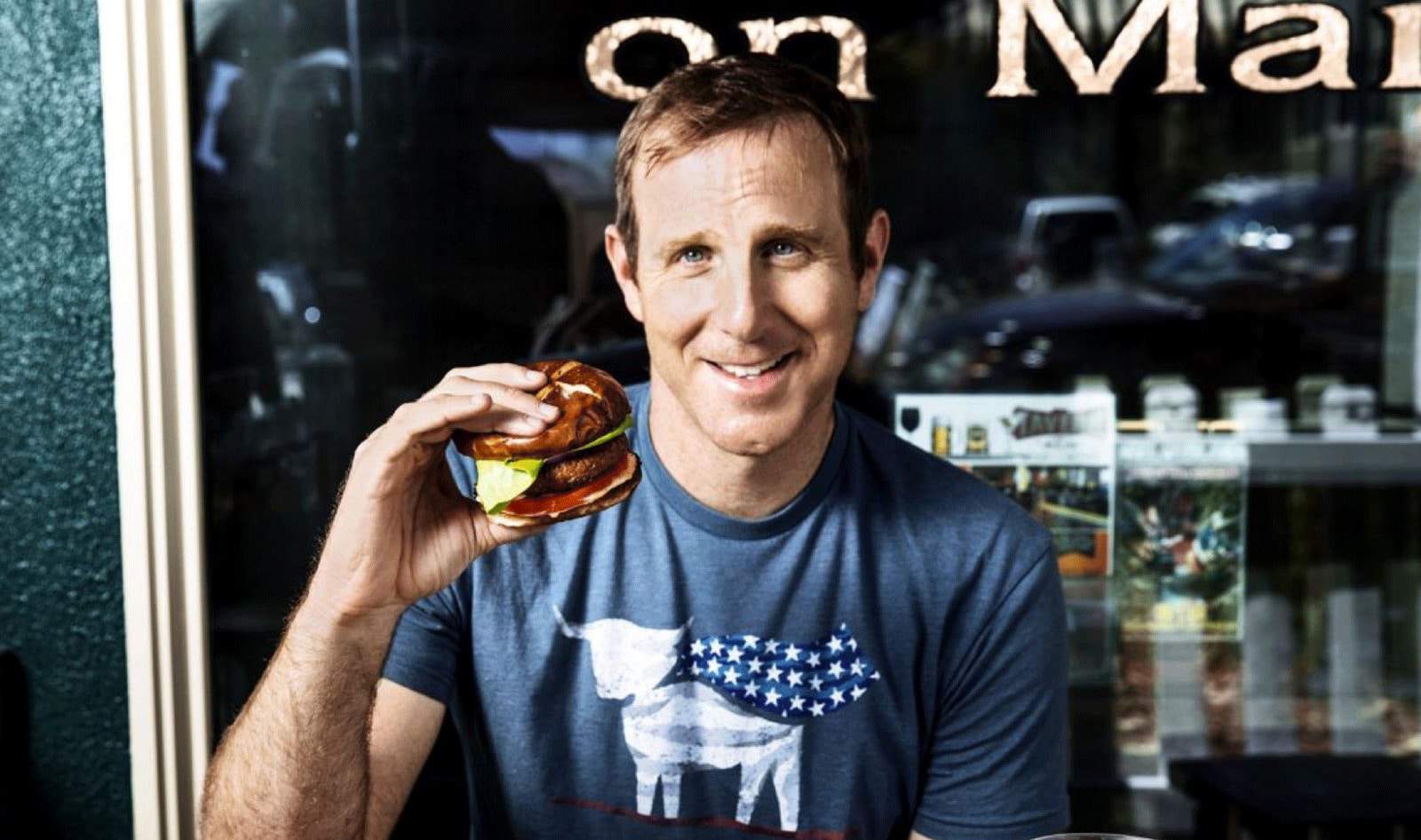 About the company Beyond Meat
Beyond Meat achieved its status as a global company in 2020, when the plant-based meat pioneer entered the Chinese market through a partnership with Starbucks. Since then, Beyond Meat has been stepping up efforts to strengthen its presence in China, most recently by launching its first DTC e-commerce site for the Chinese market. As of today, Beyond Meat is the only multinational company focused solely on plant-based meat production to open its own production facility in China.
Beyond Meat began distributing its products across Europe into retail, grocery stores and food service in 2018 to extraordinary response. Following the company's mission to broaden its international reach, the plant-based company acquired a Netherlands production plant, this first European factory allowing to increase speed, scale, and efficiency for its retail and foodservice customers across EMEA.
Consequently, Beyond Meat massively expanded the availability of its plant-based meat products (such as the beef burger and sausages) in 2021, strengthening its retail presence in North America and Europe, with the largest European expansions throughout the UK, Germany, and Austria.
Beyond Meat's Business Strategy
An integral part of Beyond Meat's business strategy is numerous partnerships with traditional food industry giants as the company believes it is the route to bringing costs down and scaling. Among these partners are big players like McDonald's, Pizza Hut, Taco Bell, Subway, KFC, Pepsi Co. and more. In addition to partnerships that primarily pursue business interests, Beyond Meat is also known for its social partnerships, as it addressed critical issues impacting the black community and partnered with Michelle Obama's initiative for a Healthier America (PHA) in the past.
As reported in August 2021, the plant-based pioneer also has aspirations beyond meat, as it filed for 109 trademark applications, including Beyond Eggs, Beyond Crab, Beyond Fish, Beyond Ham, Beyond Lamb, Beyond Shrimp, Beyond Cheese and Beyond Milk. The potential for its massive product range expansion plans is key for the R&D-intense plant-based food sector, with Beyond Meat investing about 7.8% of its annual net revenues in R&D.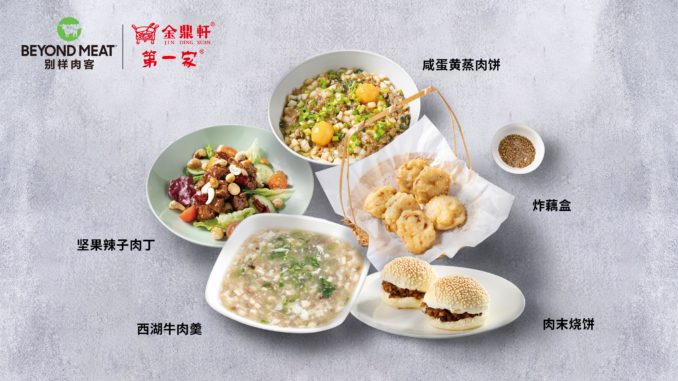 Even though Beyond Meat faces massive competition from local producers offering products up to 60% cheaper, such as in Russia or Thailand, Beyond Meat is considered the market leader and innovation driver in plant-based meat. According to founder and CEO Ethan Brown, Beyond Meat's goal is to always stay one step ahead of the competition, saying that by the time other companies succeeded in developing similar products, Beyond Meat is already moving onto something "bigger and better."
Company mission
In the long run, Beyond Meat plans to make its products indistinguishable from animal protein products, as well as underpricing animal protein in at least one category by 2024 to allow for future growth. Naming the ultimate goal of becoming a "global protein company," CEO Ethan Brown is targeting parity with the larger protein companies, which are generating upwards of $40 billion in revenues.
Current situation
Just recently, Beyond Meat suffered a sales slowdown. Critics are also pointing out that, compared to other publicly traded counterparts in this field, Beyond Meat is still losing money every year and is not yet profitable. Beyond Meat currently generates 406.8 million USD (in 2020).