The universe of vegan fashion news is extremely broad, not only in terms of products and raw fibers, but also with regard to the expectations imposed by vegan consumers on the fashion industry. Besides the characteristic that the products are cruelty-free and ethically produced, points such as sustainability, fair trade and organic content also play an important role in the vegan fashion industry.
As of 2022, veganism is no longer limited to a diet that is free from animal-derived ingredients, but is increasingly developing into a global movement looking to implement ethical principles across all daily consumption patterns. Therefore, vegan fashion news cover a broad range of news connected to ethical standards in fashion.
Read More...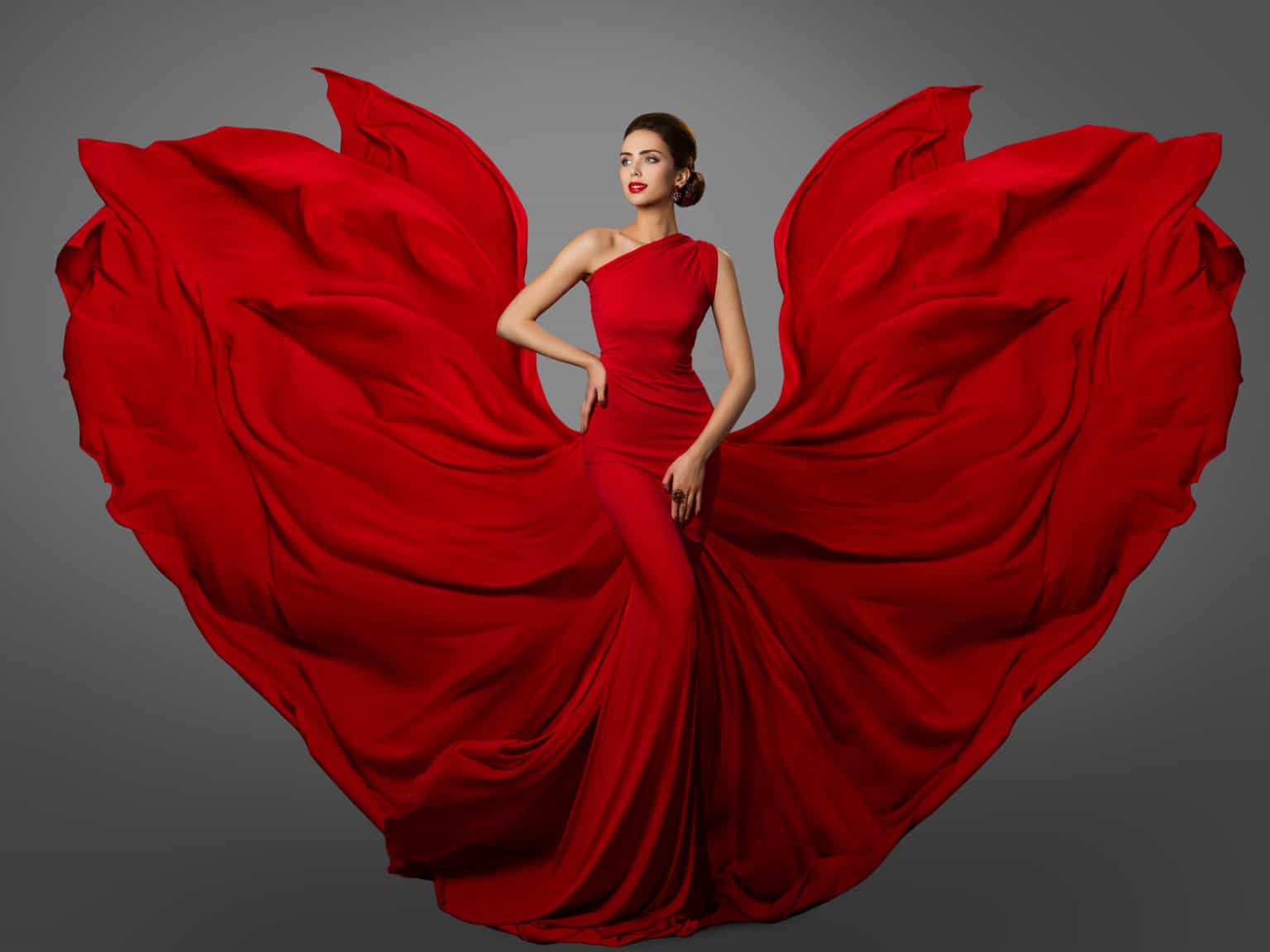 Following contemporary news reports and consumer opinions, reputation and public image of the fashion industry are suffering, as the industry receives criticism for the lack of ethics through its supply chain, including controversies around exploited workers and animals, humiliated models, greenwashing, overproduction, and pollution.
In this context, vegan fashion news are looking to differentiate from major fashion news channels by placing ethics and sustainability as a top priority in their news.
Mainstream fashion is not as glamouros as it seems
As the fashion industry is a gigantic economic empire with long supply chains that include the production and sourcing of raw fibers from all over the world, as well as low-cost processing, vegan fashion news are adressing issues connected to mainstream fashion production and advertise vegan alterntives as superior option in terms of environment and animal welfare.
In reality, the appearance of luxury and a flawless world can only be maintained on the runway and store windows, while workers and animals have to suffer for the production of stylish clothes, bags, and shoes, in the background.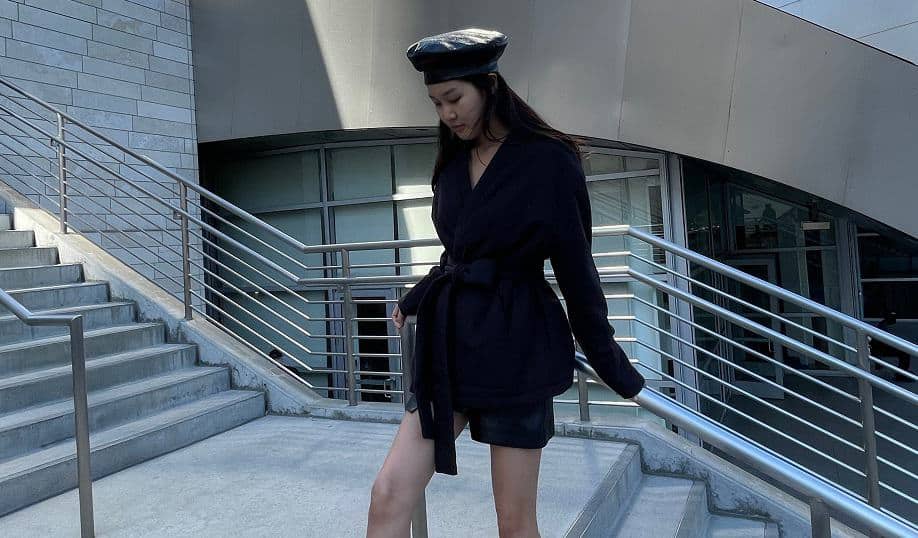 Why vegan fashion matters
Many brands within the vegan fashion space are rooted in activism against the practices of mainstream fashion companies. Therefore, it is not only about vegan fibres, but about the disruption of current practices in supply chain and advertisment of fashion items.
Vegan fashion brands are on a mission to support sustainable practices and provide a positive example for pro-planet business. Within vegan fashion business, most brands are focused on the development of vegan alternatives to materials derived from animals, such as wool, leather and silk.
As more and more consumers care about sustainable business and the impact their consumption choices have on the environment, vegan fashion is able to deliver stylish and cruelty-free alternatives to animal leather, fur, and fashion products with traces of animal derivatives in dyes and glues.
Vegan fashion market and companies
The vegan fashion market is shaped by a diverse range of vegan fashion brands looking to make the world of fashion a better place for humans and animals. Particularly noteworthy are startups and companies that are rethinking fashion and deliver new approches to the value and beauty of vegan fashion.
At the beginning of 2022, Texon Vogue entered the vegan fashion news when it received its certification from the Vegan Society as a fully vegan leather alternative. Following these news, the global manufacturer is able to deliver a functional alternative for the footwear and textile industries.
While most vegan leather manufacturers are just entering the market, London-based Ananas Anam already celebrated the fifth anniversary of the commercialization of Piñatex in 2021. Made from waste pineapple leaf fiber, the brand claims that Piñatex is the most sustainable plant-based alternative to leather commercially available at scale today.
Vegan fashion week
Over the last years, many fashion shows around the world banned animal-derived fashion from its programme, as the Finnish capital Helsinki made vegan fashion news when it banned fur and leather from its show, followed by Amsterdam fashion week banning fur in 2019.
Large parts of the fashion industry are struggeling to accept the vegan course that the fashion world must take to stay relevant in future. It is undeniable that vegan fashion alternatives are on a rise, with chances for any fashion event to attract a larger amount of customers through the presentation of vegan outfit options.
However, the dream of a dedicated vegan fashion week finally came true in 2018, when the vegan lifestyle magazine "Vegan Food and Living" hosted London's first vegan fashion show called "Bare Show".
One year later, the first vegan fashion week was hosted in Los Angeles, organized and curated by creative director and animal rights activist Emmanuelle Rienda, founder of Vegan Fashion Week (VFW)
Vegan Fashion Week (VFW) is a global movement and professional business platform focused on the support of ethical and cruelty-free fashion. Founded in 2019, the mission of Vegan Fashion Week is to bridge the gap between sustainability and ethics across the globe.
Vegan fashion ads and campaigns
Vegan fashion ads and campaigns often highlight the cruelty-free production of its products and advertise responsible fashion choices as part of a sustainable life.
For example, animal welfare organization PETA successfullly ran several fashion ads, including an advertisement featuring Joaquin Phoenix wearing a Brave Gentleman vegan suit.
Vegan fashion ads have the power to encourage people to join the vegan fashion movement and deliver meaningful messages that help to expand the vegan society. The diversity and creativity of vegan ads help to make vegan fashion news more relevant in creating high traffic and consumer interest.
Vegconomist is reporting on vegan fashion news and has readers in over 160 countries worldwide. If you want to join our vegan business community, you can subscribe to our newsletter here. You can decide yourself how often you want to receive news into your inbox.