Vegan beauty news are more relevant than ever as the global market for beauty & personal care products is valued at $511B, and is expected to exceed $716B by 2025. Being one of the market categories with the highest profit margins, many new startups and companies are establishing, or expanding their product ranges, within the flourishing beauty industry.
According to a market report by The Common Thread Collective, the best-performing beauty products are natural, organic, or clean. The demand for ethically sourced beauty and skincare products is on the rise, with a large amount of consumers prefering products that were not tested on animals, or involve animal-derived ingredients in the manufacturing process.
Read More...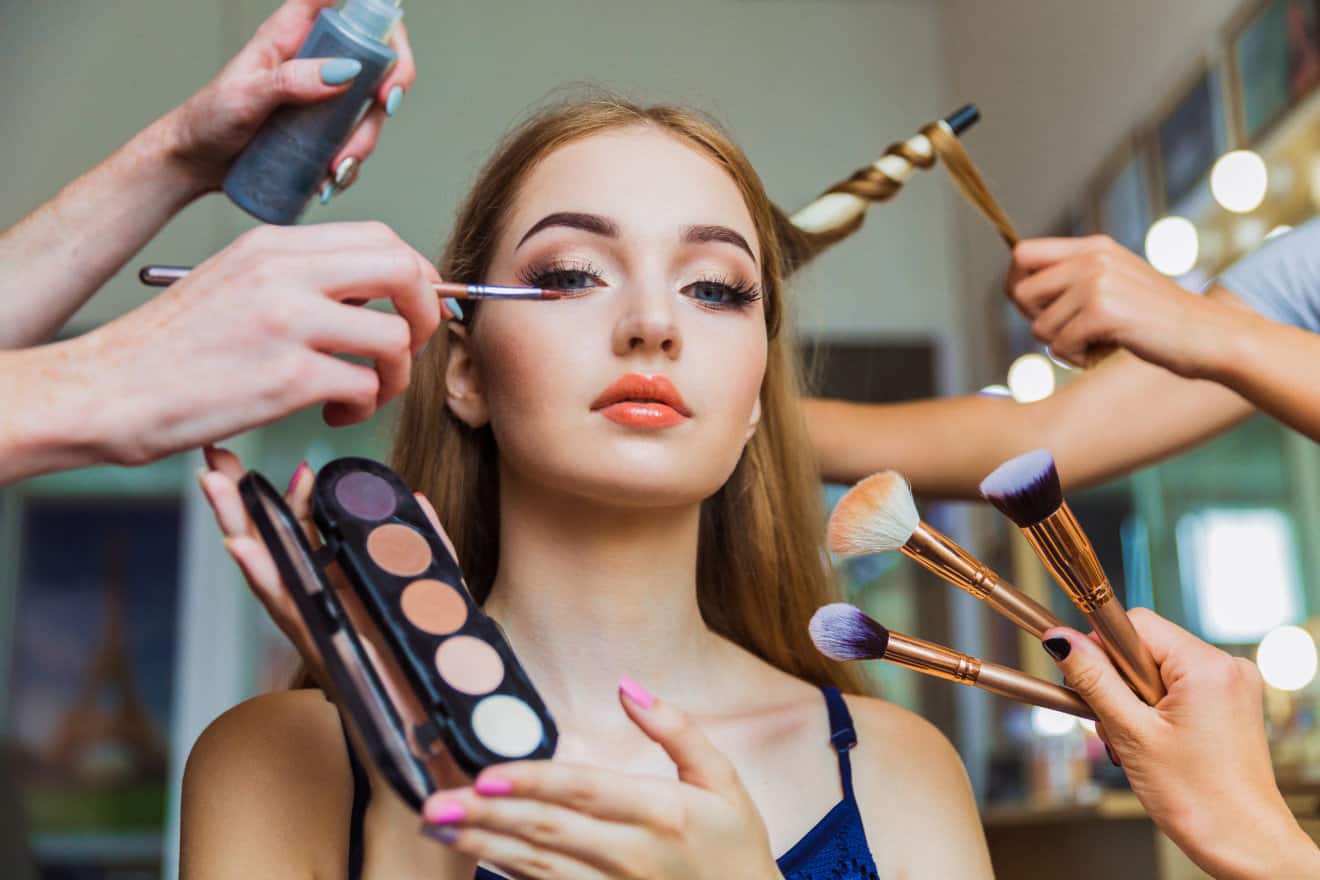 Vegan cosmetics market on the rise
The vegan cosmetics market is projected to reach $ 20.8B by 2025, according to a report by Grand View Research, Inc. Progressing at a CAGR of 6.3% during the forecast period, the vegan cosmetics category is on a path to outperform conventional beauty products, as the beauty industry as a whole is projected to grow at a CAGR of only 4.75%.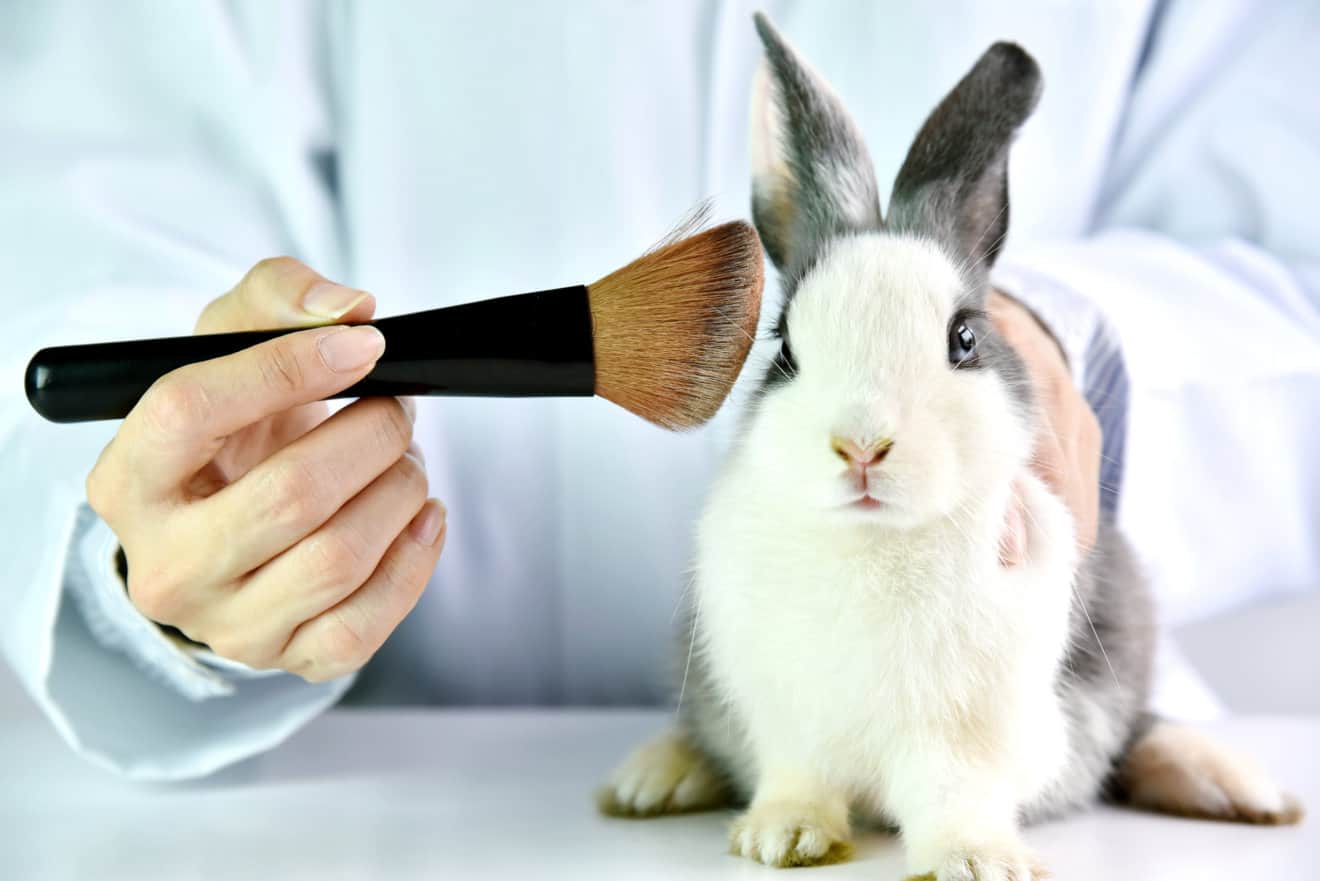 Vegan and cruelty free beauty products
Many consumers think that the terms vegan and cruelty free can be used simultaneously. However, while vegan beauty products are characterised by the absence of animal ingredients, cruelty free products describe a beauty product that is free from animal-testing. Therefore, it is possible that a product labeled as vegan was tested on animals, and that a product labeled as cruelty free does contain animal ingredients.
Among animal-derived ingredients that are commonly found in beauty products, the top 3 are honey, beeswax, and lanolin. There is no proof that beauty products containing animal components are in any way better for consumers.
However, vegan cosmetics were found to be better for people with sensitive skin. As vegan cosmetics are mostly composed of fewer ingredients than conventional products, vegan beauty products are less irritating for the skin.
How to identify vegan products?
Overall, it is much harder for a consumer to identify vegan beauty products than vegan food products in stores. According to a survey conducted by Flawless Lashes by Loreta in 2019, 34% of non-meat eaters are still knowlingly using animal by-products within their cosmetics.
As a result, it is important for vegan cosmetics brands to label their products as vegan and cruelty free. As of 2022, the Vegan Society has registered thousands of brands that have proven to be both, vegan and cruelty free. Moreover, PETA's Beauty Without Bunnies Program lists all registered companies that are committed towards vegan cosmetics.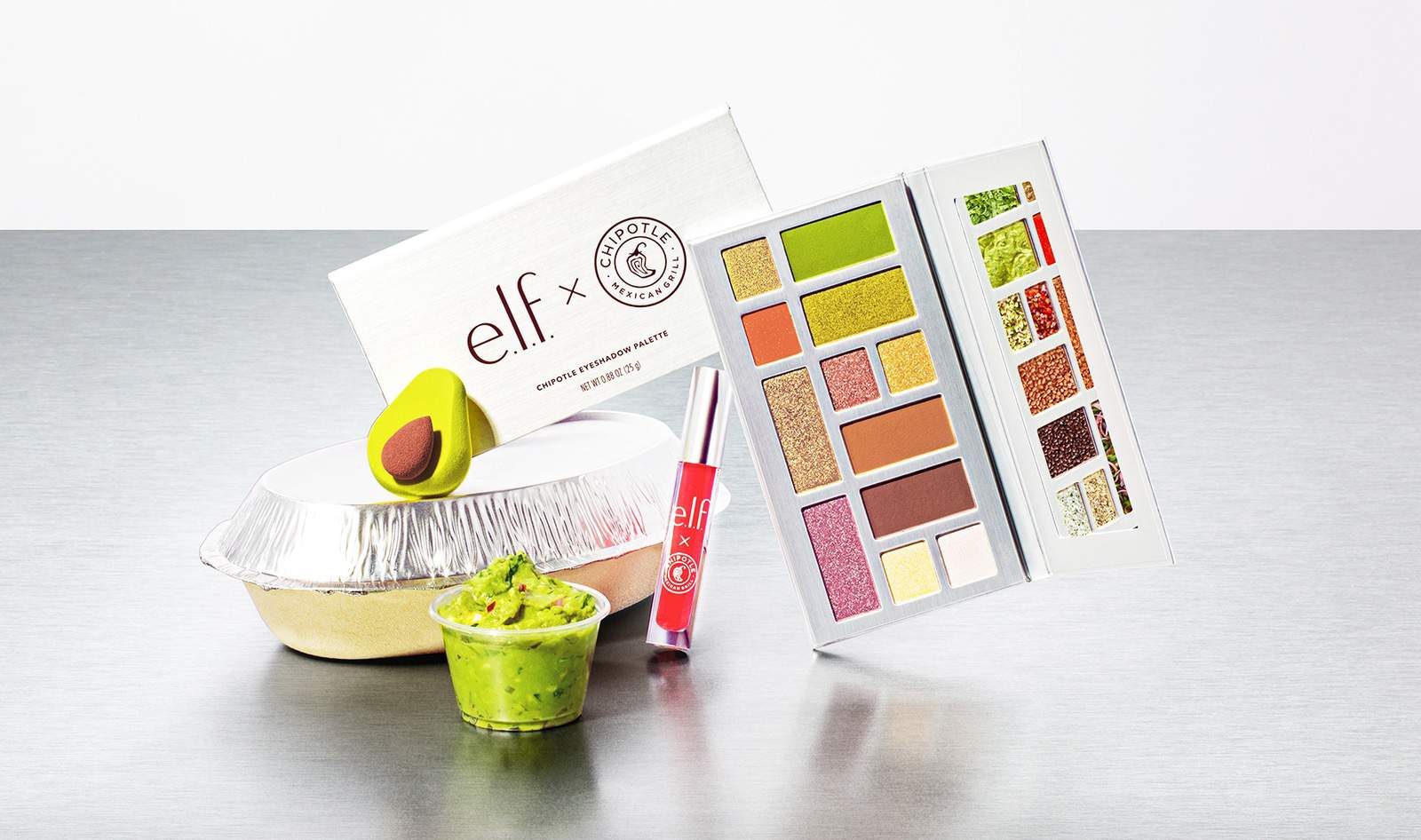 Vegan cosmetics brands
The majority of vegan cosmetics brands support the vegan society by developing innovative recipes for their plant based shampoos, skin-care, or cosmetic products without harmful or toxic ingredients.
As the demand for natural products is growing, the perception of any brand whose products are not in line with ethical values, or in support of animal-testing, is likely to decrease. Nowadays, vegan products sold on the market are expected by customers to contribute towards a better world for humans and animals.
An example for a vegan brand that is 100% commited towards clean beauty is e.l.f cosmetics. At e.l.f cosmetics, every final product, cosmetics and skincare, meet the highest standards of clean. Moreover, Israeli brand AHAVA is developing natural products that benefit health and moisture of the skin, as all products are made with natural resources extracted from Dead Sea mud, salt, and water.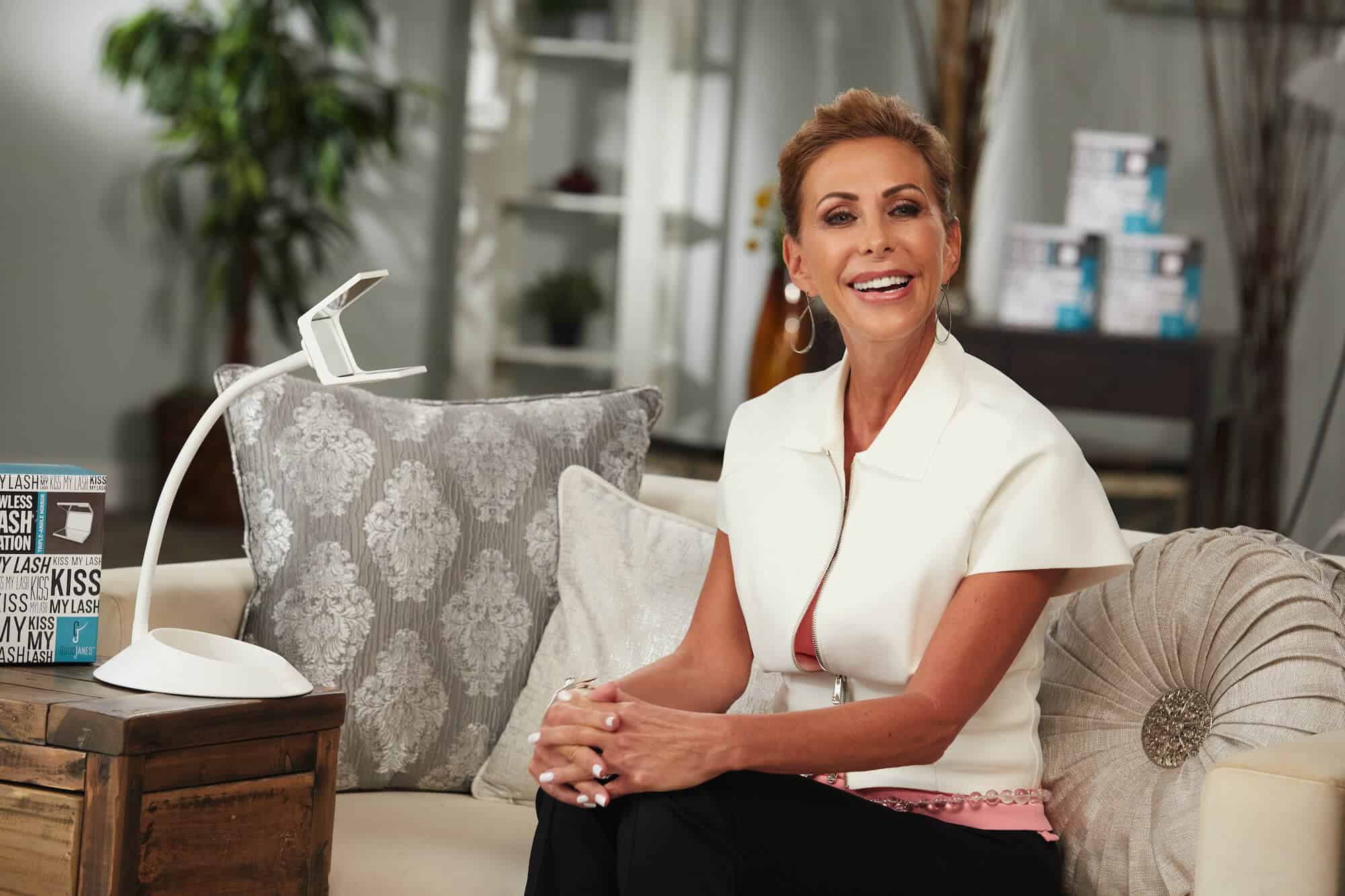 Celebrities love vegan cosmetics
In the past, many known cosmetic brands have collaborated with international celebrities and influencers. What started as a clever move in terms of marketing and profits, developed into a space, where an increasing number of celebrities start their own vegan cosmetics companies.
For instance, Ariana Grande became the founder of ethical cosmetics brand R.E.M. in 2021. In line with her own vegan lifestyle, the singer- and songwriter, the brand celebrated huge success since it first launched. Other celebrities who founded vegan cosmetics brand include Selena Gomez, Lady Gaga, and Scarlett Johansson.
Vegconomist is reporting on vegan business news and targets decision-makers from the vegan business space, as well as supports of the vegan movement. If you want to get the most relevant vegan business news directly into your inbox, you can subscribe to the vegconomist newsletter here.