UK company Fuller's Brewery has partnered with London community kitchen Made in Hackney to offer a plant-based burger at pubs owned by Fuller's.
The burger features a jerk patty made from mushrooms, quinoa, and beetroot, topped with smoky vegan cheese, tahini-dressed kale, balsamic beef tomato, and a secret sauce. It is served with triple-cooked chips.
The collaboration is ongoing, and Made in Hackney will also be developing vegan Christmas dishes for Fuller's this year. Some of the proceeds will be donated back to the community kitchen, helping to feed plant-based meals to Londoners in need.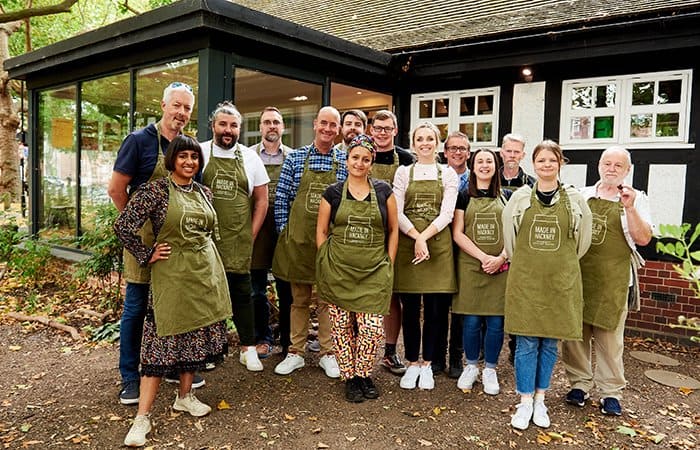 Vegan pub food
Like other UK businesses, many pubs are recognising the growing demand for plant-based options and are expanding their menus. One traditional pub became fully vegan earlier this year after the huge success of its Veganuary menu, while the UK's largest pub chain Wetherspoons now offers several vegan options including the Beyond Burger.
"I am really excited about this new partnership. Made in Hackney's mission aligns perfectly with Fuller's ethos. Its commitment to helping the community, making healthy eating accessible, and tackling the climate crisis resonated with us all at Fuller's," said Paul Dickinson, Fuller's Director of Food.
He added, "We are also always looking at how we can diversify our menus. We know that plant-based dishes aren't only for those following a vegan lifestyle – with nearly 40% of meat eaters in the UK having reduced their meat consumption in the last six months. So to be able to offer plant-based dishes that are nutritious and delicious is fantastic."
The Made in Hackney burger will be available at 18 selected Fuller's locations in London and the surrounding area.