The Fish International 2022 trade fair in Bremen (4-6 September) is to incorporate alternative proteins and cultivated solutions for application in seafood into this year's programme, dedicating the second day of the trade fair event to the topic.
Fish International is the sole trade show for fish and seafood in Germany. The trade fair provides information on new products entering the market as well as a review of recent innovations and advancements in alt-seafood.

Speeches at Fish International 2022

After adding plant-based alternatives to fish and seafood to its portfolio in 2021, Planteneers has established itself as a provider of manufacturing solutions suitable for fish producers and companies specialising in making plant-based alternatives. At the Fish International 2022, Product Manager of Planteneers, Florian Bark, will hold a speech on "Product prototype 4.0 – digital development of plant-based alternatives to fish."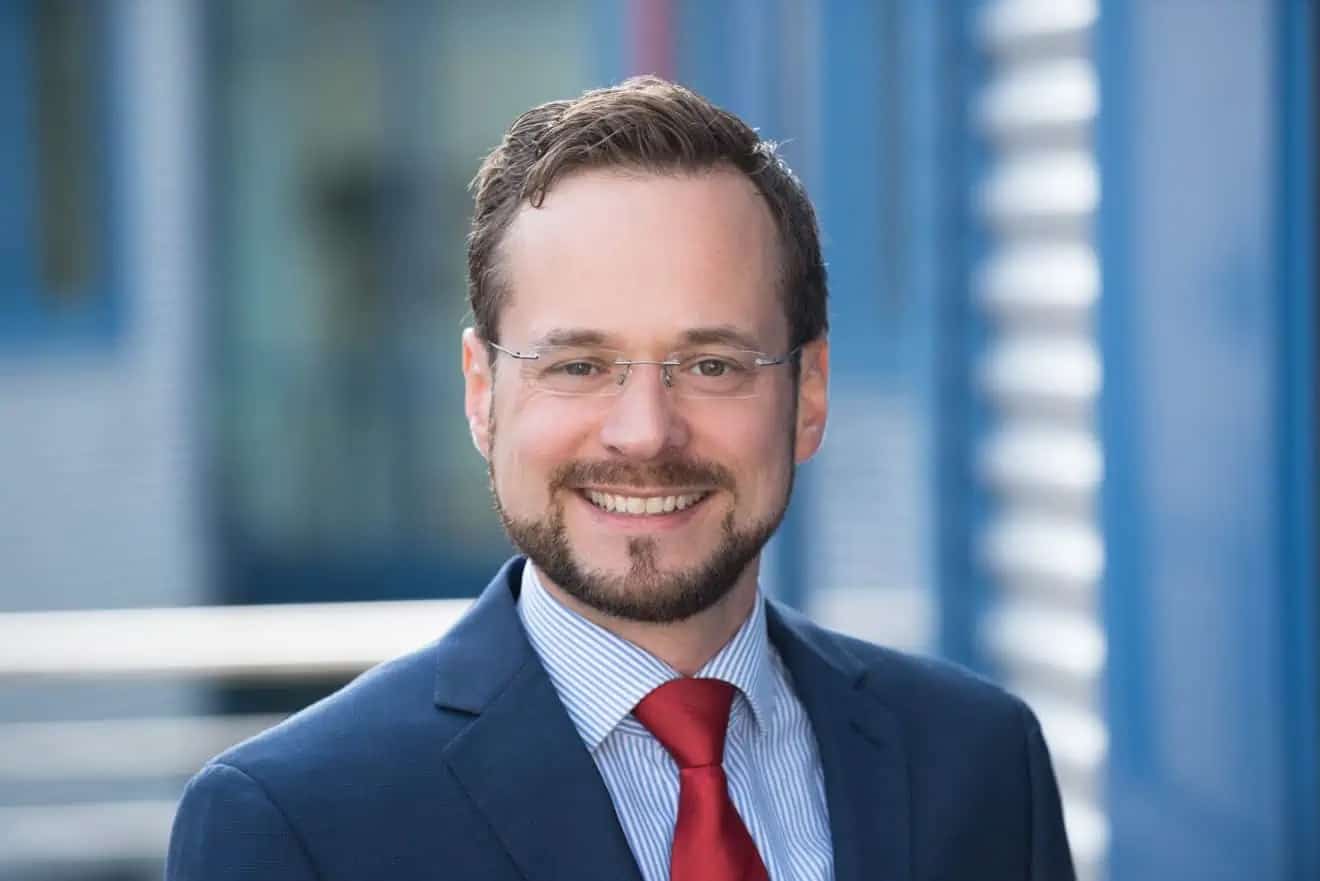 Following the market success of BettaFish's TU-Nah product and the equally vegan OCEANFRUIT sea salads made from seaweed, Deniz Ficicioglu is looking to seize the market opportunity of seaweed. At the Fish International 2022, the co-founder talks about seaweed as a growth guarantor for new segments in the "Green all-rounders – there is so much potential in seaweed" programme.
Bluu Seafood recently presented Europe's first market‐ready products made from cultivated fish cells and the company has stated that it expects cultivated seafood to hit the shelves as early as 2025. At the Fish international 2022, Dr. Sebastian Rakers, CEO of Bluu Seafood, will deliver the talk "Cultured Fish – a sustainable alternative for future fish products."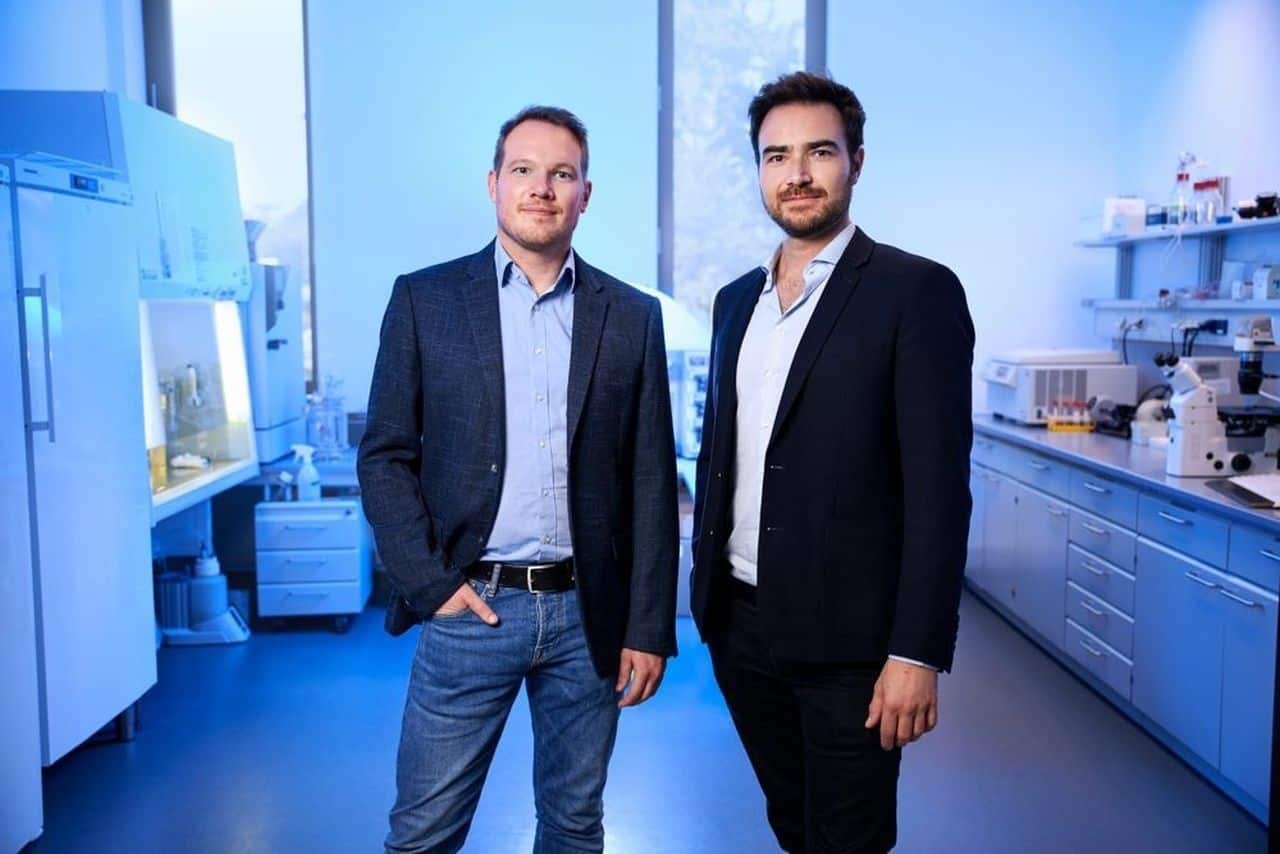 Austria's Revo Foods recently revealed its "ultrarealistic" plant-based salmon fillet produced with 3D technology. The company is currently focused on advancing its 3D printing technology to bring its salmon fillet to market in 2023. At the Fish International 2022, Dr. Robin Simsa, Managing Director Revo Foods, will hold a speech on "3D food printing for vegan fish products."
The Good Food Institute offers guided tours on two days of the event. During the tour there will be an overview of the alternative seafood market, visiting the stands of Happy Ocean Foods, OceanFruit/BettaFish, Fraunhofer, Revo, Vici, Verdino, Planteneers, Nestle, and Frosta. In addition, BALPro, the Association for Alternative Protein Sources will also be present with a stand in Bremen.
vegconomist will be at the Fish International on 5.9 and the editor-in-chief will be available for talks: [email protected]