Frozen vegetable company Grano has acquired Mr. Veggy, a leading provider of plant-based meats in Brazil, for an undisclosed amount, reports Estadao. Grano says it aims to popularize alt-proteins in the region by making them more affordable and easier to consume outside the home.
Founded in 2004, Mr. Veggy produces a frozen line of flavored burgers, sausages, kibbeh and more. Through the acquisition, Grano expects to more than double its revenue in three years, from R$250M (US $47.5M) to R$600M (US $114M). The deal would also increase its market share from 40% to 56%, Grano says.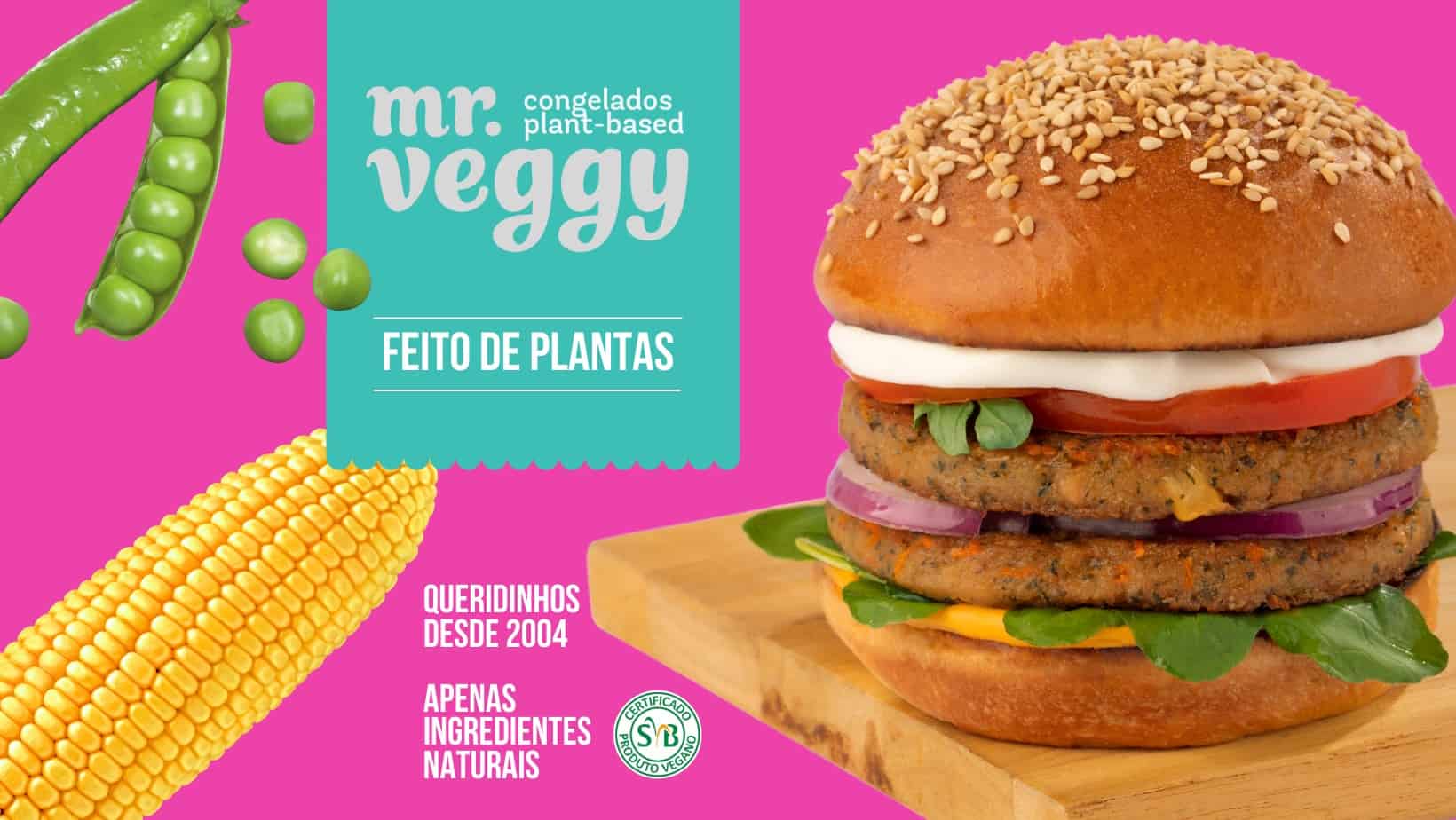 Emerging industry
Brazil's emerging alternative protein industry continues to see impressive growth. In July, global businesses Givaudan, Bühler, and Cargill announced plans to open a Tropical Food Innovation Lab in the city of Campinas, which will work on developing plant-based proteins and other sustainable foods. JBS, the world's largest meat producer, intends to open a $100M cultivated meat R&D center there, while consulting firm AGN Consultoria e Negócios hosted the country's first plant-based food fair in April.
Investments in the region continue to gain ground, with platforms like Vegan Business helping brands such as Conví raise capital through crowdfunding. Companies like Novah! and NoMoo are bringing new dairy-free cheeses to market, while plant-based meat producers Future Farm and The New have gained support from pop stars and meat industry executives alike.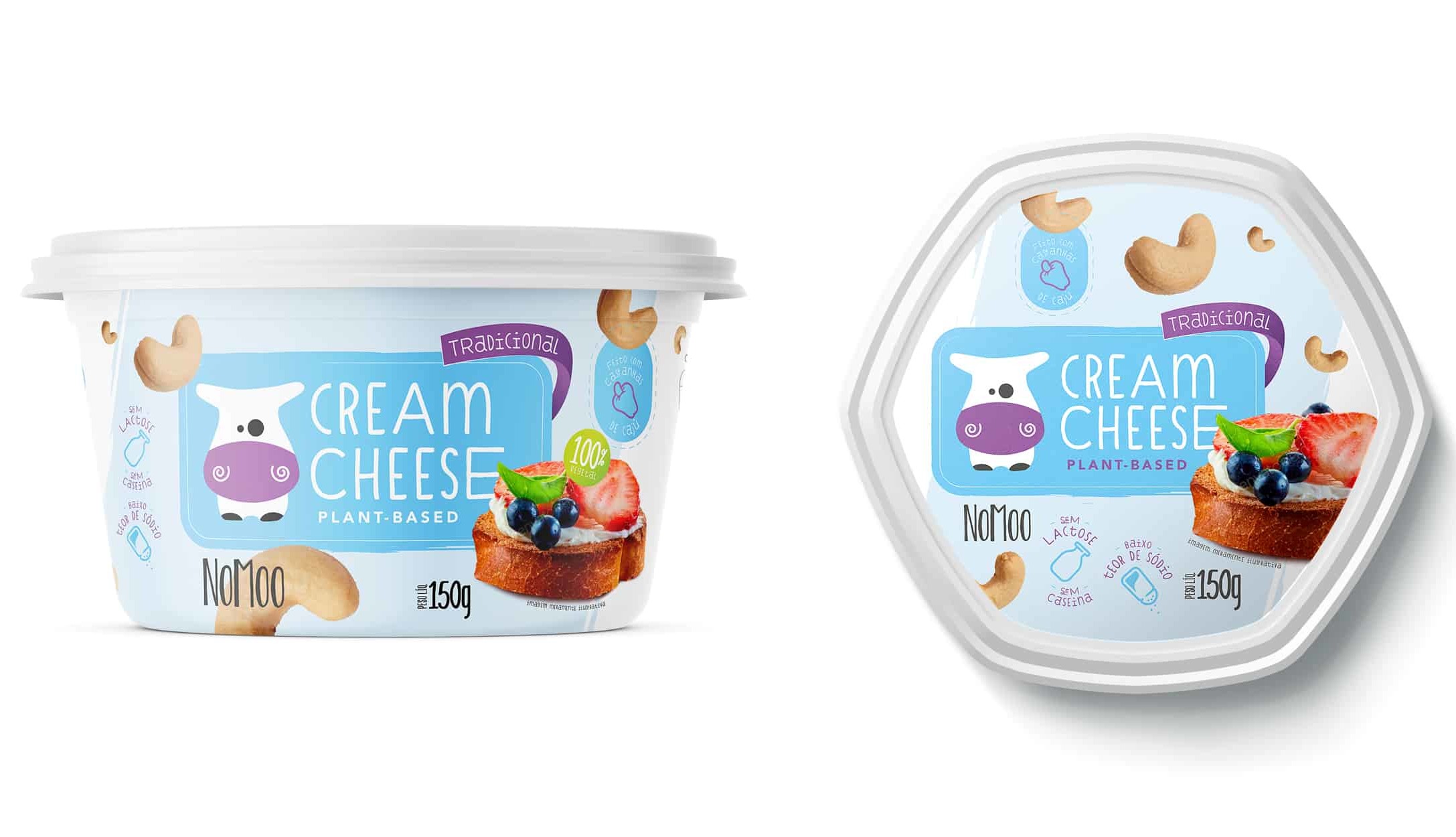 Strong support
"I'm extremely delighted to see the interest from people in Brazil in supporting sustainable, plant-based, and cruelty-free businesses," said Vegan Business founder Christian "Crica" Wolthers last May. "We now have 2300 registered investors on Vegan Business, and I keep getting amazed to see everything from 15 to 30 new registrations on our platform every single day."