From UPSIDE Foods' record-setting $400M Series C funding, to SCiFi Food's breakthrough in scaling beef, 2022 is proving to be a banner year in cultivated meat research and innovation. Now, Omeat, a new cultivated meat startup in Los Angeles, is promising to bring its own brand of high-powered tissue engineering and biomedical expertise to develop a scalable approach to cultured meat.
"Meat done right"
Founded by world-renowned tissue engineer and former MIT and Harvard professor Dr. Ali Khademhosseini, Omeat is an early-stage startup that seeks to grow real meat from animal cells that is "every bit as delicious" as conventional meat products without the environmental consequences of industrial agriculture.
The company has not officially confirmed what types of meat(s) it will produce, but its website displays vibrant images of cultivated beef dishes. It has not yet disclosed details on financial backing or investment.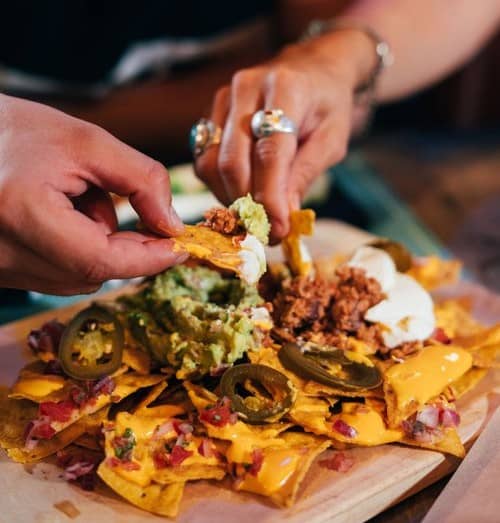 GFI grant
Dr. Khademhosseini also serves as CEO and Distinguished Professor of the Terasaki Institute for Biomedical Innovation (TIBI). In 2021, TIBI was awarded a grant by The Good Food Institute to develop a more unique and effective way of producing cultured meat. Upon receiving the grant, TIBI scientists said they planned to draw on their extensive tissue engineering experience to research microcarriers in differentiating cell cultures.
Results of TIBI's project would be published to the research community for ideas and feedback, with the hope their methodology could be eventually be used to cultivate any meat species in a large-scale, cost-effective manner. Dr. Khademhosseini also appeared as a keynote speaker at the 2021 International Scientific Conference on Cultured Meat in Maastricht.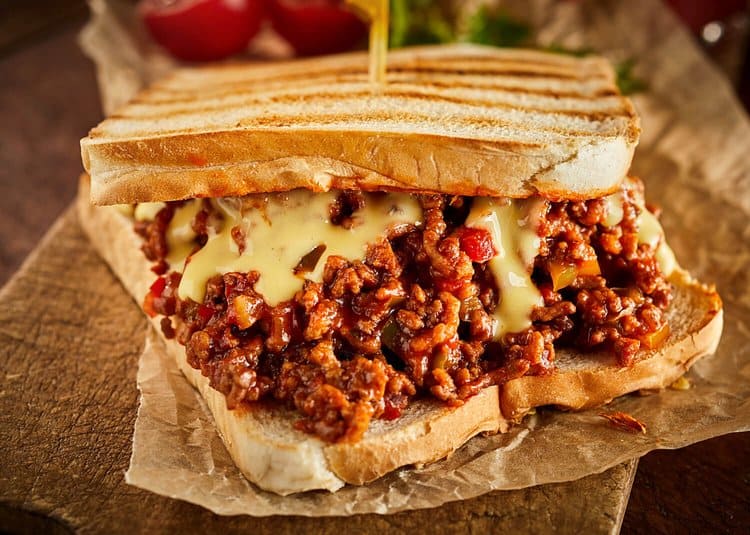 As Omeat declares on its website,the company's mission is to "pioneer game-changing solutions to the environmental, health, and animal welfare challenges posed by animal agriculture" by developing "real meat grown from cells, outside the animal, that's every bit as delicious and nourishing as business-as-usual meat, but no sacrifice required."