Actual Veggies, which produces plant-based burgers from real vegetables, announces it has launched into 57 Costco stores in the San Francisco Bay Area.
"We have been working towards this since the inception of Actual Veggies"
For the first time, the brand's burgers will be sold in bulk packs of eight patties each. Based in New York, Actual Veggies seeks to "put real vegetables back into veggie burgers" and produces a line of gourmet, thick-cut patties made with wholesome, plant-only ingredients.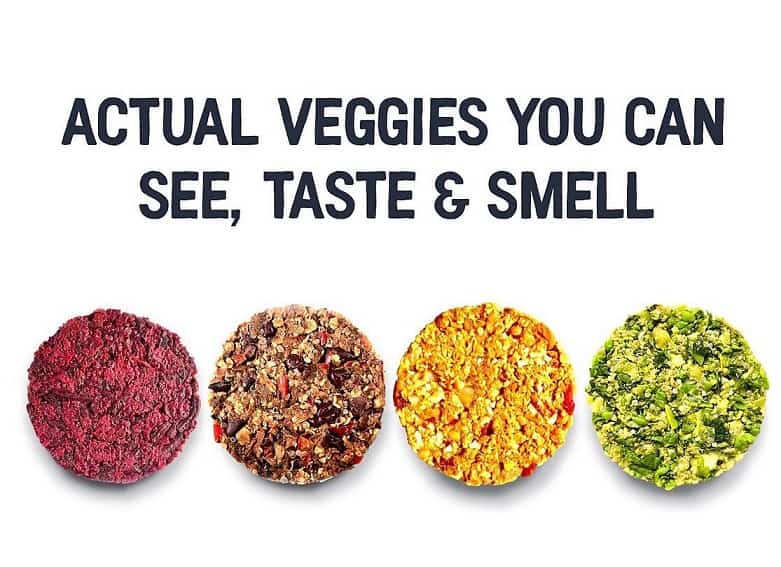 The range of ¼ lb Actual burgers includes:
The Green Burger (Kale, broccoli, peas, zucchini, spinach)
The Purple Burger (Beets, carrots, red onions, peas)
The Orange Burger (Sweet potato, carrots, red pepper, cauliflower)
The Black Burger (Black beans, parsnip, red pepper, oats)
Each serving contains about 9 grams of protein and fiber with zero cholesterol or saturated fat. The non-GMO burgers are also preservative-free with no gluten, nuts, soy or fillers.
Support from Post Malone
Actual Veggies has raised $2.8M in funding, including $2.3M last year from several high-profile investors such as rapper Post Malone's management team Electric Feel Ventures, English footballer Kieran Gibbs, Big Idea Ventures and Rose Street Capital. At the 2021 Plant Based World Expo, the brand unveiled The Actual Breakfast Burger – an innovative sweetened burger made with banana, blueberries and acai.
Actual Veggies' products are currently sold online via their website, as well as at Weight Watchers, The Fresh Market, and regional and natural retailers.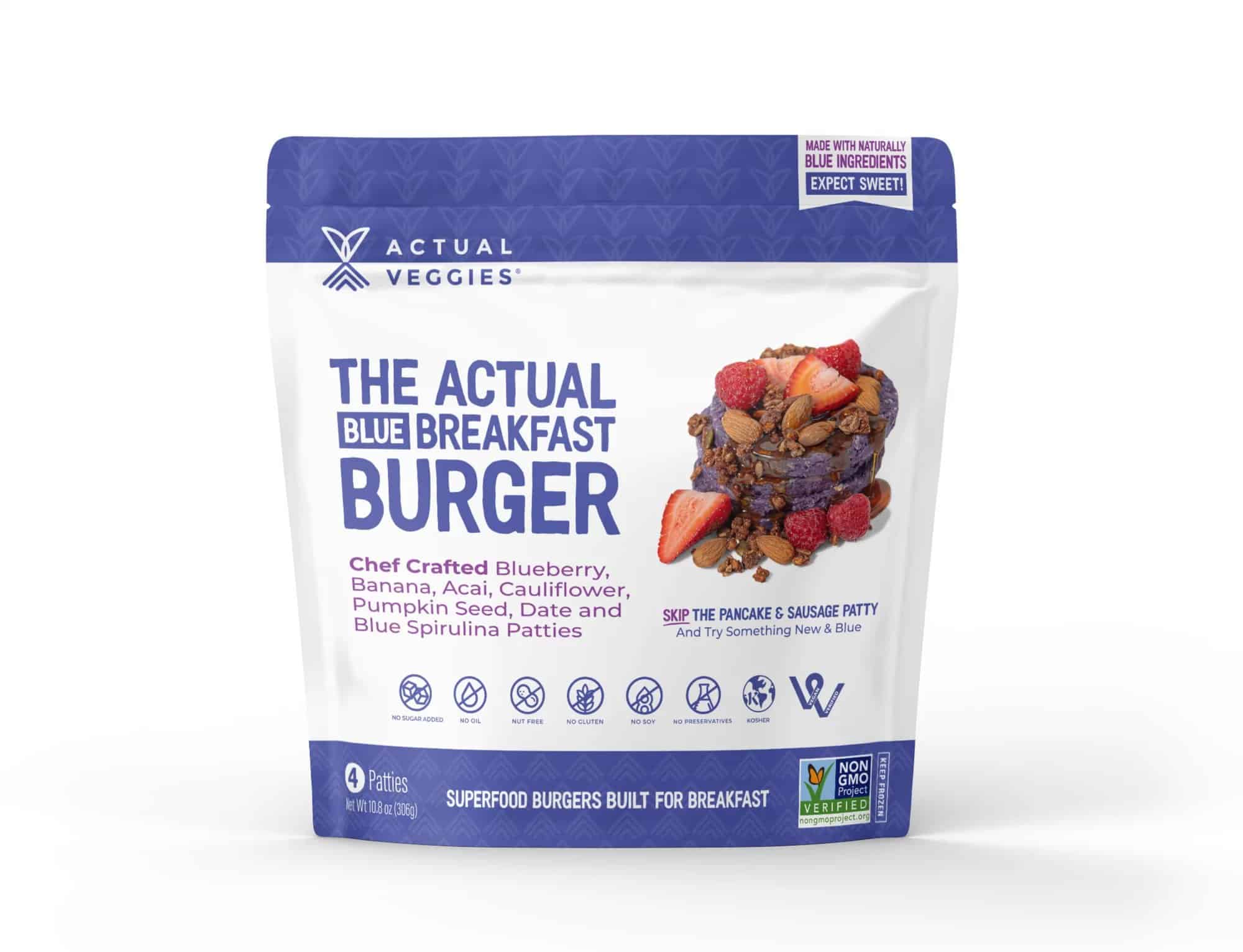 According to co-founder Jason Rosenbaum, launching at Costco has been a long-time goal. "We have been working towards this since the inception of Actual Veggies," Rosenbaum posted online. "Thanks to all for the support and advice to help get us here! The best is yet to come."