US hair wellness brand Vegamour has launched in the UK. The company claims to combine science and nature for a "holistic, 360º approach to hair wellness".
Vegamour uses exclusively vegan and non-toxic ingredients, with biomolecular technology ensuring that these ingredients are bioavailable enough to be absorbed by the body. Among the company's most popular offerings is its GRO range, which features "revitalising" shampoo, conditioner, and hair serum.
According to Vegamour, 91% of consumers reported healthier-looking hair and improved growth after using the collection, while 88% said it was the best product they had used.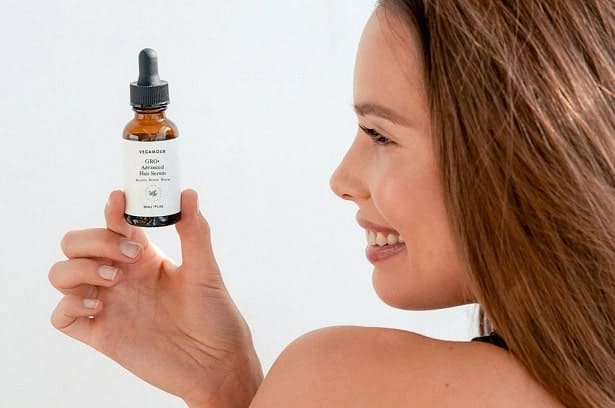 Vegamour partnerships
In April of last year, Vegamour received $80 million in funding from growth equity firm General Atlantic. The company said it would use the funding to launch new products and expand into new channels and geographies.
The following June, the company announced a partnership with beauty retailer Sephora. Vegamour products are now available via Sephora's website.
"After years of observing how things thrive in nature, it's clear that when it comes to healthy hair, we should consider the body's entire ecosystem," said Vegamour CEO Daniel Hodgdon. "At VEGAMOUR, we've developed a 360° approach to hair health that seeks to address these issues and support a balanced physiological ecosystem conducive to healthy, beautiful hair."
Vegamour products are now available in the UK via the company's website.