As plant-based confectionery continues to thrive globally, Panda Liquorice is set to launch a new vegan chocolate-coated liquorice product in health food stores from September.
Founded in Finland in 1927 where it continues to be the largest liquorice brand on the market, Panda sells Original, Strawberry and Raspberry liquorice, now to be joined by the chocolate flavour, created with rice milk which creates a creamy taste and texture.
Panda is a portfolio brand of Orkla, which has been expanding its vegan offerings since 2018. Last year, Orkla formed the Orkla Alternative Proteins (OAP) unit, stating its intention to become a leading alt protein player by 2030, and in the same month led a funding round for cultured pet food producer Because, Animals.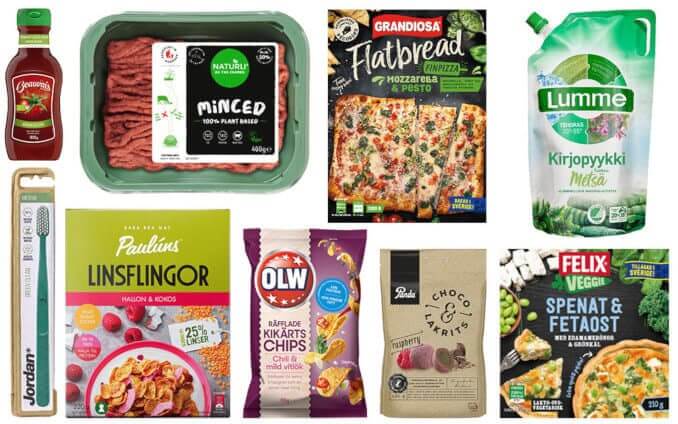 Says Lisa Gawthorne, Director at Bravura Foods, which distributes the brand in the UK: "It's an exciting first for Panda, innovating a chocolate liquorice product. The new product is made with rice milk making it suitable for the vegan market and it's a real novelty as a lot of chocolate-coated products aren't necessarily vegan friendly."
Karl Morris, Director at Bravura Foods, adds: "The brand is so iconic, this new line tastes amazing and we are confident it will be a hit with consumers."
The product will be launched initially online with Holland and Barrett and the health food sector in September in 110g at a price of £2.99. For more information call Bravura Foods on 0203 086 8676 or email [email protected]