Founded in 2015, the on-trend brand MALK Organics claims it prides itself on "leading the charge for cleaner products in the plant-based milk category". This week the Austin Texas producer announces the launch of its new Chocolate Oat variety as well as significant distribution expansion.
Known for its clean label, cold-pressed almond and oat milks containing only 3-5 simple ingredients with no glyphosates, gums, fillers, or oils, MALK's existing products include Unsweetened Almond, Vanilla Almond, Original Oat, and Vanilla Oat.
MALK tapped into the burgeoning nut milk trend in its early days and its portfolio has been available in Kroger, Whole Foods and HEB since 2018. A year later the Texan team launched a MALK Creamer line exclusively into Whole Foods Markets, created with gluten-free organic whole grain oats and organic nuts.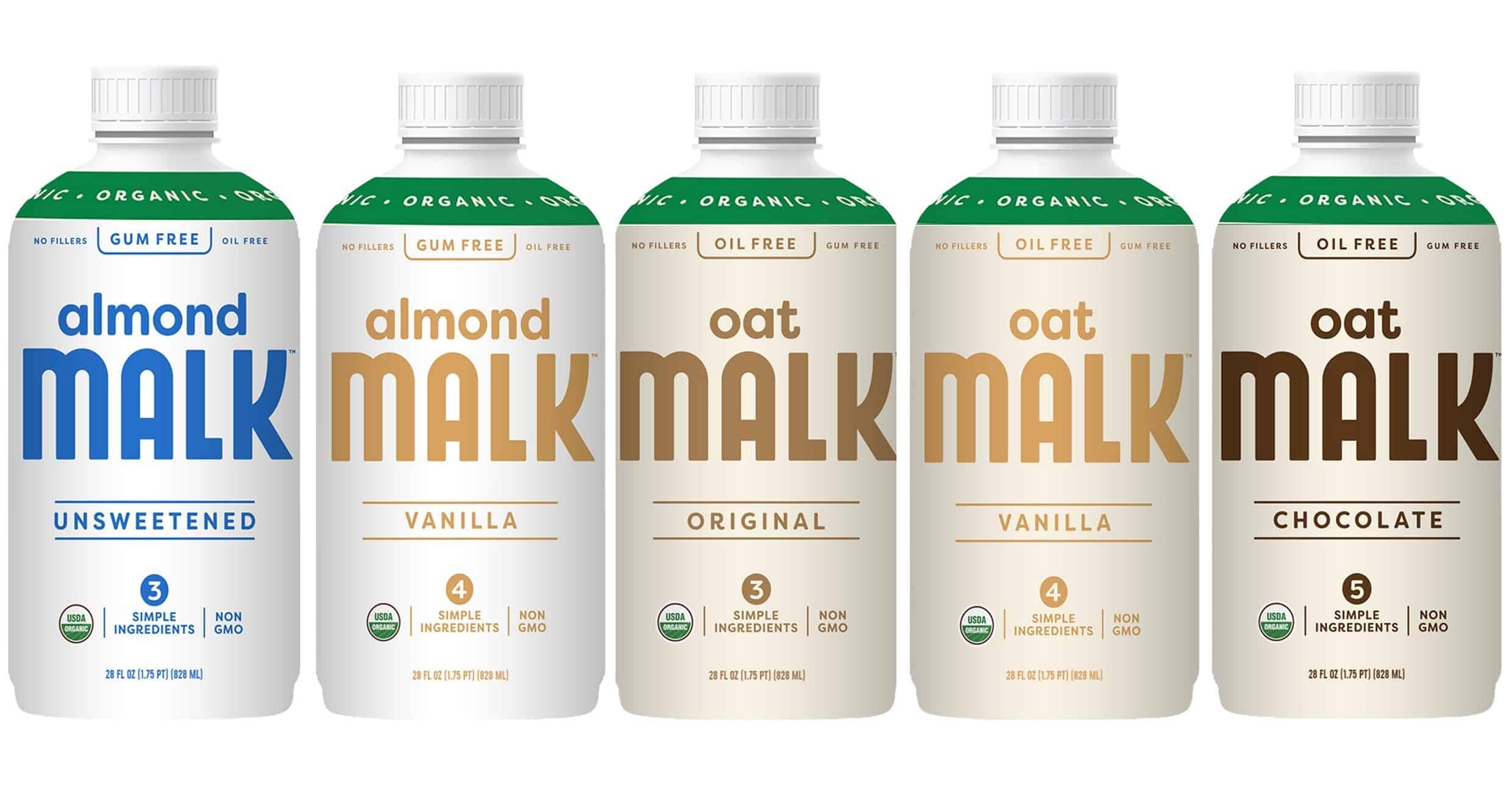 The new Chocolate Oat now rolls out in select Whole Foods in the Southwest, Rocky Mountain, and Northeast regions, as well as Erewhon, Gelson's, and MOM's Natural. Its all-natural ingredients include filtered water, organic gluten-free oats, organic cocoa, pure organic vanilla extract made from vanilla beans, and Himalayan pink salt.
New distribution highlights include: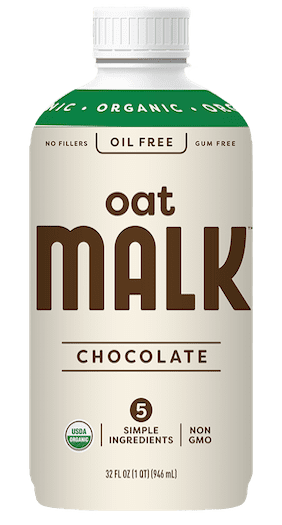 Whole Foods has expanded Vanilla Oat to all stores nationwide
Sprouts has authorized Unsweetened Almond and Vanilla Almond nationwide
Original Oat and Vanilla Oat have been added to

Harris Teeter

stores
Unsweetened Almond, Original Oat, and Vanilla Oat are launching chainwide in The Fresh Market
Nugget Markets is launching four SKUs chainwide – Unsweetened Almond, Vanilla Almond, Original Oat, and Vanilla Oat
Acme

Ohio

has authorized three new SKUs – Unsweetened Almond, Vanilla Almond, and Original Oat
"As the leading premium plant-based milk brand growing 13X faster than the category*, we feel it is our responsibility to bring consumers cleaner options that are free of gums, fillers, and oils," said MALK's CEO, Jason Bronstad. "This distribution expansion will support our mission to bring our clean milk alternatives to more households throughout the country."
MALK's new distribution roll out will continue throughout August and into Fall 2022.