Dairy-free yogurt brand Lavva announces it has been acquired by its lead operating partner, Next in Natural, a New York-based business development studio. Through the partnership, Lavva is also appointing Jeff Lichtenstein as its new CEO, and adding several strategic investors to its team.
"One of the few truly healthy and delicious foods at the grocery store that doesn't still have its leaves attached"
According to Lavva, Lichtenstein brings extensive experience in launching and scaling national CPG brands in the natural category. As the founder and CEO of Gourmet Guru (acquired by UNFI), Lichtenstein helped to launch such well-known brands as Chobani, Stumptown Coffee, and Hu.
"Lavva is what's next in natural – delicious and nutritious plant-based products aligned with consumer demand for clean, whole food, functional, regenerative ingredients, and convenience," says Lichtenstein. "Joining forces with these outstanding partners allows us to fortify the supply chain to keep up with demand and to produce additional innovation."
As part of its growth and innovation plans, the company reveals it is also bringing in investors David Heller, Art Wrubel, and David Blitzer.
Nutrient-dense yogurt
Made from pili nuts, a nutritious, buttery nut grown in Southeast Asia's volcanic soils, Lavva's yogurt offers a creamy texture without the use of oils, gums, flavors or added sugar. By blending coconut, young plantains and real fruit with natural pre- and probiotics, Lavva says its clean-label products also feed gut health.
Its yogurts are the only brand to be Paleo and Plantricious certified, the company says. Lavva's yogurts are currently sold in thousands of retail locations across the US, including Whole Foods, Sprouts, Wegmans, and The Fresh Market.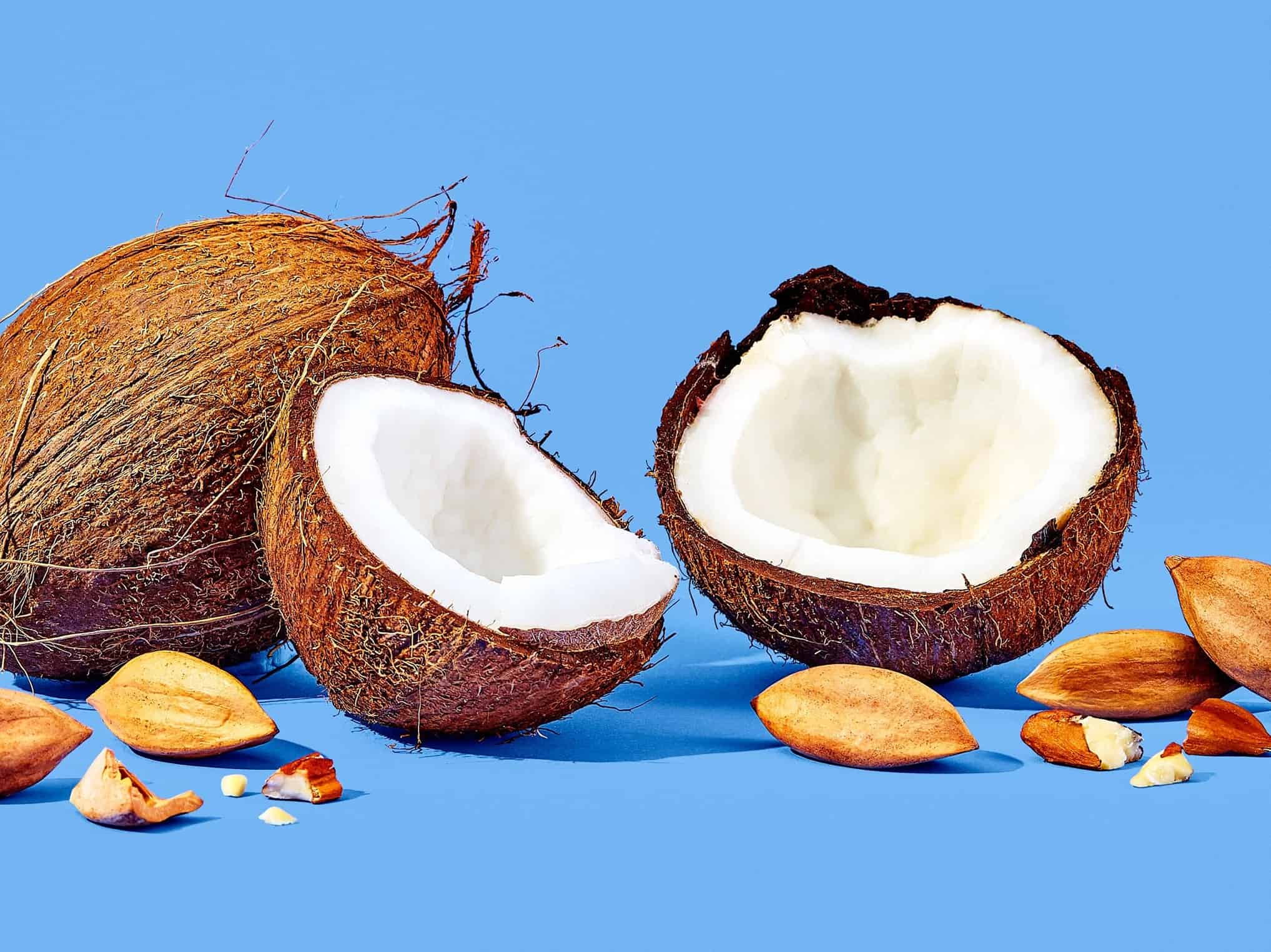 "Truly healthy and delicious"
"We are on track to propel the company's growth by leveraging Next In Natural's expertise in production, R&D, business development, and marketing, which will help us evolve and reach new audiences," says founder and Chief Growth Officer Liz Fisher. "Our goal is to become known and trusted as one of the few truly healthy and delicious foods at the grocery store that doesn't still have its leaves attached."