A Singapore food partnership between Republic Polytechnic (RP) and Hafnium Ventures subsidiary SoiLabs is aiming to develop soy cheese made from the upcycled soy by-product okara using proprietary technology.
"Soy cheese is in a unique position within the fast-evolving alternative protein space" – Francis Tan, former Shell Director
Hafnium Ventures
Hafnium Ventures and Republic Polytechnic (RP) recently signed a Memorandum of Understanding (MoU), with the former injecting US$144,000 of capital towards the initiative.
Hafnium Ventures, the foodtech division of investment company Hafnium Hafaway, is the parent company of SoiLabs. Hafnium Hafaway is known for favouring startups in food technology, natural materials, and specialty chemicals sectors.
According to The PEAK, when the former Shell senior executive Francis Tan launched the private equity firm Hafnium Hafaway with his co-founders in 2017, he focused on companies in the chemical sector. However, as he started to deal with flavour and food production companies, he realised that his "skills in the chemical sector were relevant to food production due to the similarities."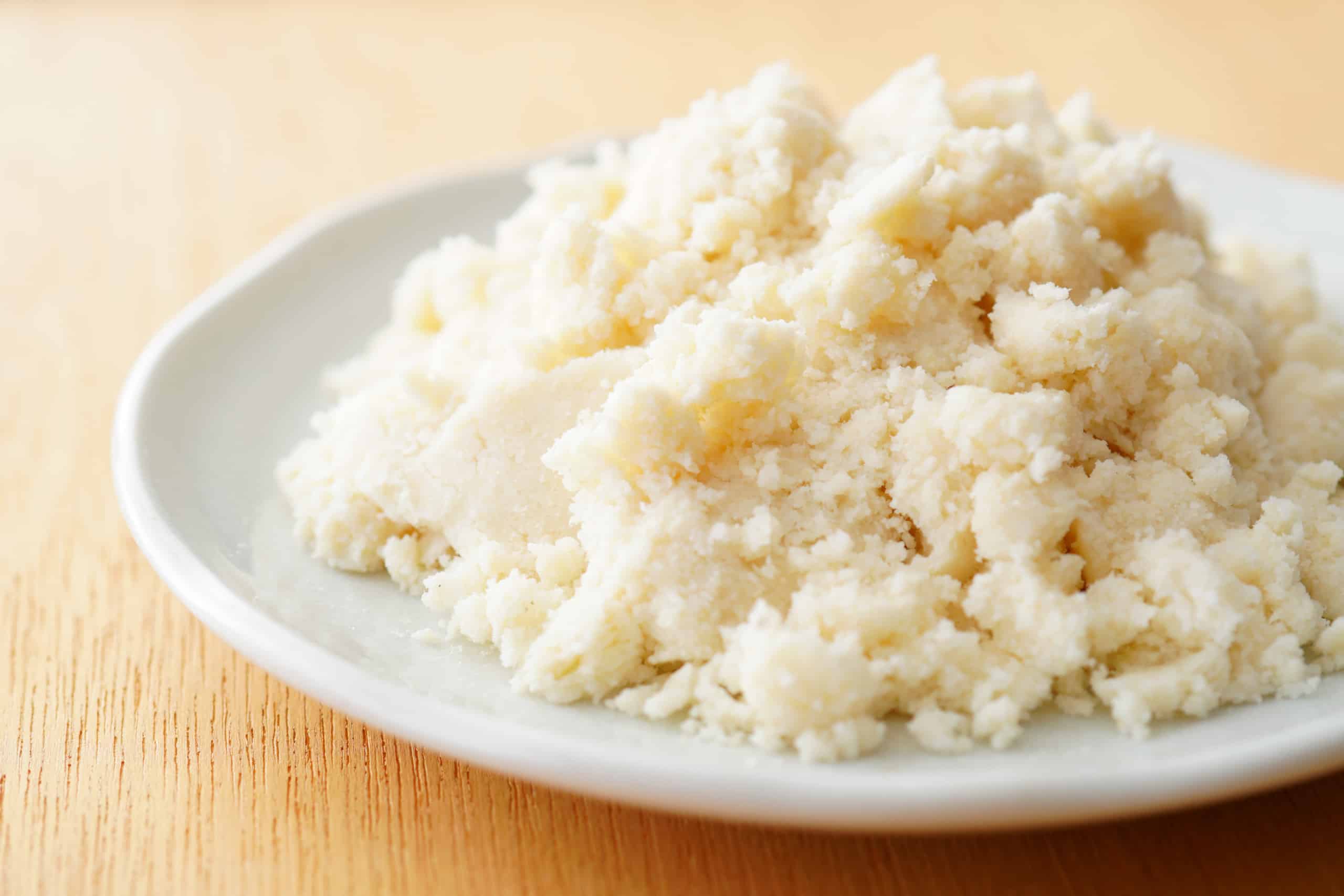 Soy cheese partnership
Republic Polytechnic (RP) and Hafnium Ventures subsidiary SoiLabs are now planning to develop an innovative soy cheese solution made from okara. As Singapore produces 30 tonnes of wet okara daily, with most of it being discarded as food waste or recycled as animal feed, the soy cheese product is an upcycling solution aimed at reducing food waste.
Okara also includes a sizable quantity of protein, phytonutrients, and dietary fibre, however its use as food for humans is constrained due to the high amount of indigestible fiber. In order to create soy cheese, RP has developed a patented process to transform okara into useful components. The alliance intends to sell soy cheese in sliced, cream, and soup versions to markets in the region and beyond in the long run.
"Soy derivatives are more popular in Europe. Europe is an interesting market open to vegetarian products that are low or contain zero saturated fats. Soy cheese can healthily replace dairy and is highly popular now. Hence, we are currently in touch with several European producers, customers and partners to bring this project forward," said Dr Mauro Catellani, director of SoiLabs, to FOOD Navigator Asia.