Taco Bell USA announces it is testing a new meat substitute made with pea and soy protein at 50 restaurant locations in Birmingham, AL.
For a limited time, the Crispy Melt Taco and Nachos Bell Grande will feature the new protein, which can also be ordered on any of the chain's menu items. Taco Bell reveals this product is separate from the company's ongoing collaboration with Beyond Meat, which will launch a product by the end of 2022.
Same cost as beef
According to the brand, its custom plant-based meat is "inspired by classic Taco Bell flavors" and is featured in the brand-new Crispy Melt Taco, a fried white corn tortilla filled with non-vegan shredded cheese and nacho cheese sauce. The Crispy Melt sells for $2.49, and customers can order either traditional beef or substitute the plant protein option at no additional cost.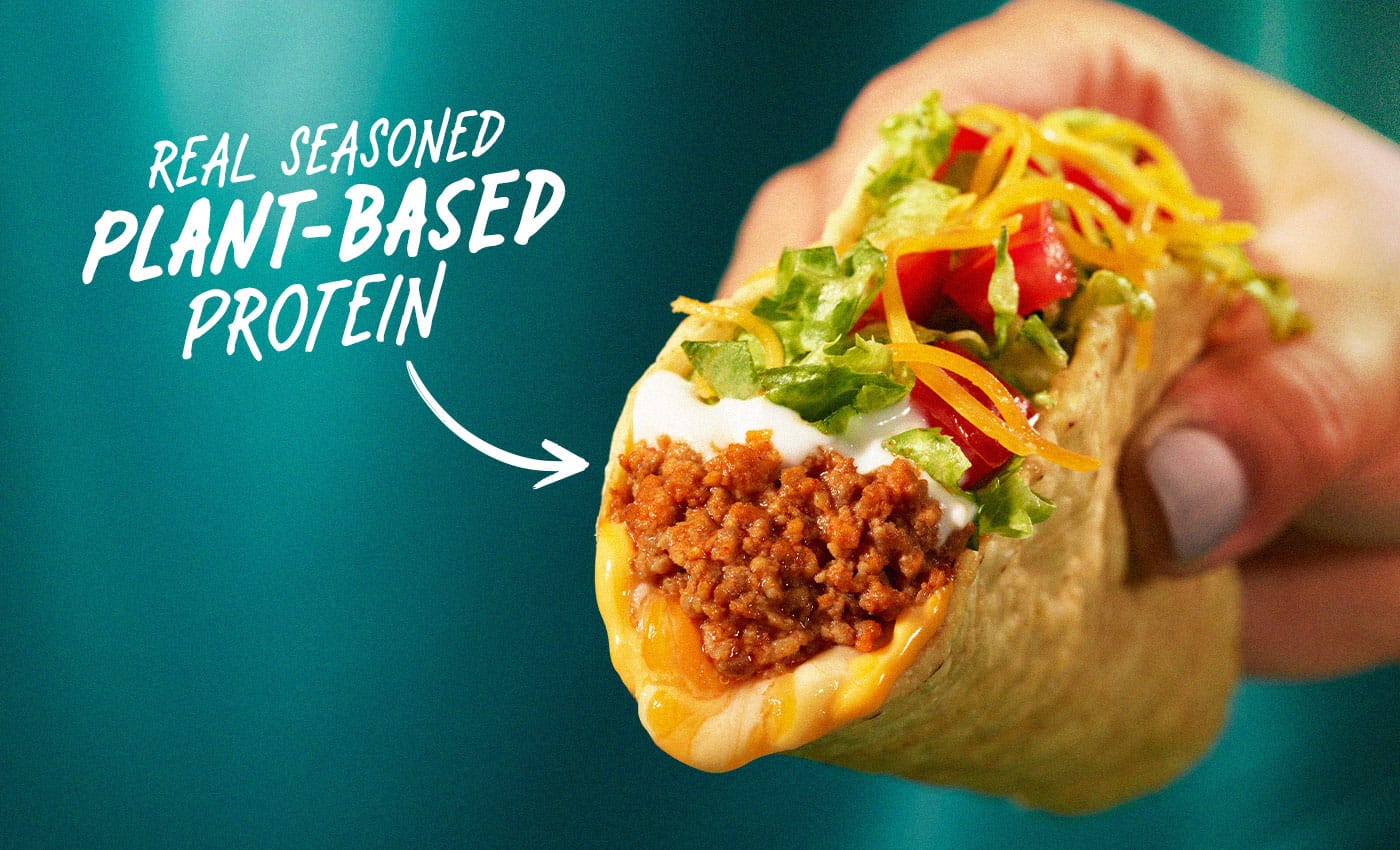 This is Taco Bell's third pilot test of plant-based meat in the US, following its trial of Cravetarian tacos in 2021 and a pea protein-based breaded "chicken" shell for its Naked Chalupa. Taco Bell states the new plant-based item is certified vegan by the American Vegetarian Association.
Beyond Meat in works
In addition to the new plant protein blend, Taco Bell says it is still working with Beyond Meat on a much-anticipated new product, to be released before the end of this year. Some media reports have speculated the item is a plant-based version of the chain's grilled carne asada steak.
In 2021, Beyond Meat signed a major partnership with Taco Bell parent company Yum! Brands to become the chain's preferred plant protein supplier, along with sister brands KFC and Pizza Hut.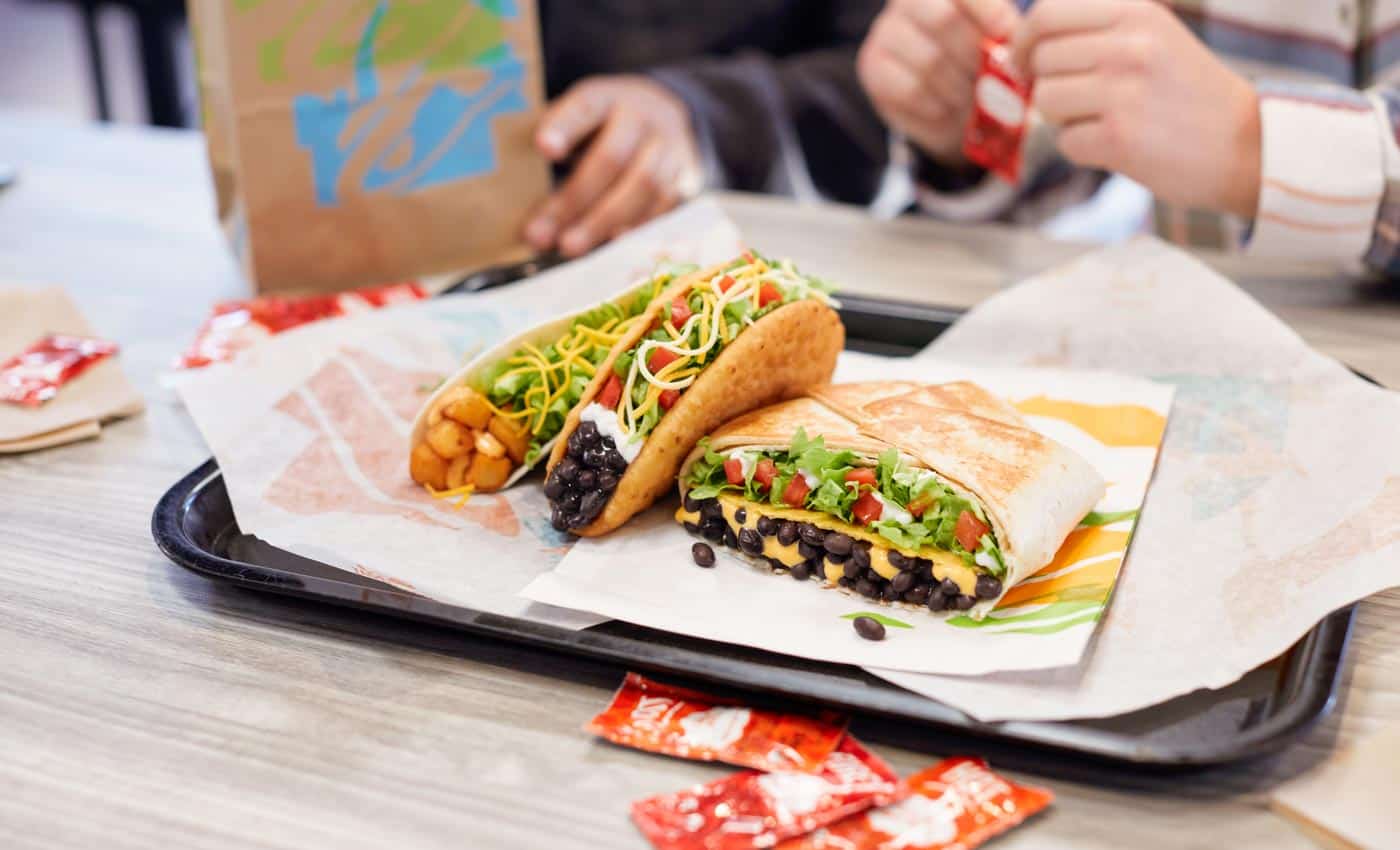 Commenting on their collaboration in 2021, a Taco Bell spokesperson shared, "We're partnering with Beyond Meat to develop and introduce an innovative plant-based protein that is completely new to the national QSR space. As expected, creating a product that is so revolutionary takes time and we could not be more excited about what we have planned in the coming months – stay tuned!"