Japanese foodtech company Umami United has revealed that it has developed plant-based eggs. The egg alternatives are made by combining Japanese ingredients such as konjac with a unique enzyme technology that enhances their flavour.
Umami says it is already "gaining good traction from the domestic Japanese market", emphasising that consumer needs are becoming more diverse due to concerns about sustainability, health, allergies, and other factors. The company aims to "unite all at one table" by providing options for everyone, especially children with allergies.
Umami says foodservice is where it expects to see the most growth, with the potential to provide both ingredients and preprepared meals to catering companies. However, the company also plans to launch at supermarkets.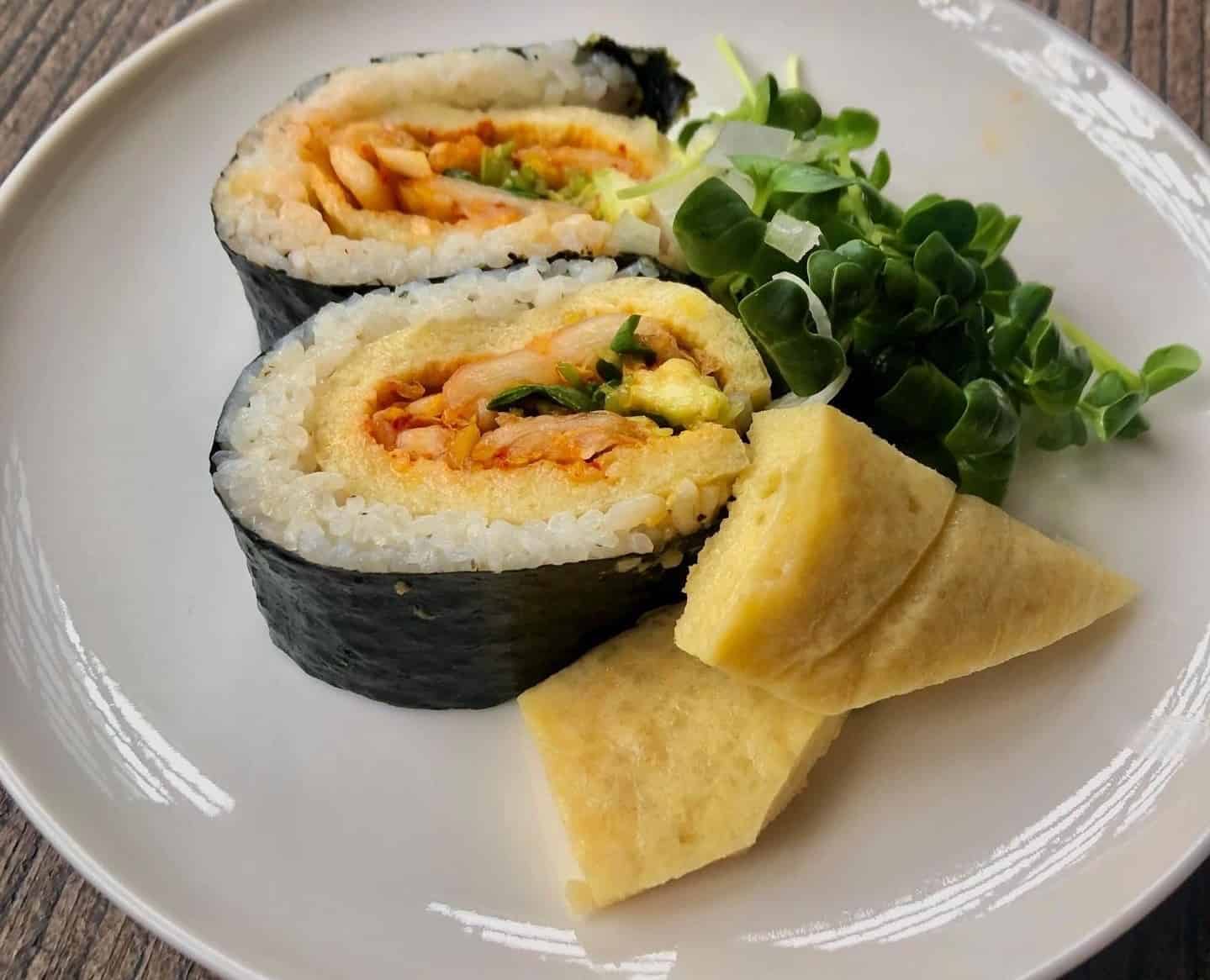 Speaking to vegconomist, founder and CEO Hiroto Yamazaki said that Umami will soon be participating in the food and beverage event FHA Singapore, where it will introduce customers to its products. At the event, the company will showcase a range of potential applications for its egg alternative, such as the Umami Plant-Based Sushi roll.
Plant-based in Japan
Interest in plant-based foods is rapidly increasing in Japan, largely due to growing health and sustainability concerns. Recent figures suggest that the use of soybeans in the country has surged as the population consumes more plant-based meat and soy milk. Other research has also found that the country's alt-meat market is growing rapidly, and consequently it has been described by the government as "an important sector".
"It may be safe to say a paradigm shift is coming to Japan," Japanese alt-meat brand Next Meats said last year.