In light of Singapore's ongoing supply chain disruptions, Prof. Lily Kong, president of the Singapore Management University (SMU), highlights the necessity of cell-cultured meat and milk products in order to achieve the country's "30 by 30" goal.
In a recent discussion that was part of the biennial World Cities Summit (WCS) and reported by Today Online, Prof. Lily Kong, who specializes in social-cultural and urban geography, spoke about Singapore's path to food security and how to break the psychological barrier regarding cell-cultured meat and dairy products.
Supply chain disruptions in Singapore
With more than 90% of its food currently being imported, Singapore is highly dependent on international food imports. While Singapore tops the Economist Intelligence Unit's food security index, it only reaches 12th place when considering climate-related and natural resource risks.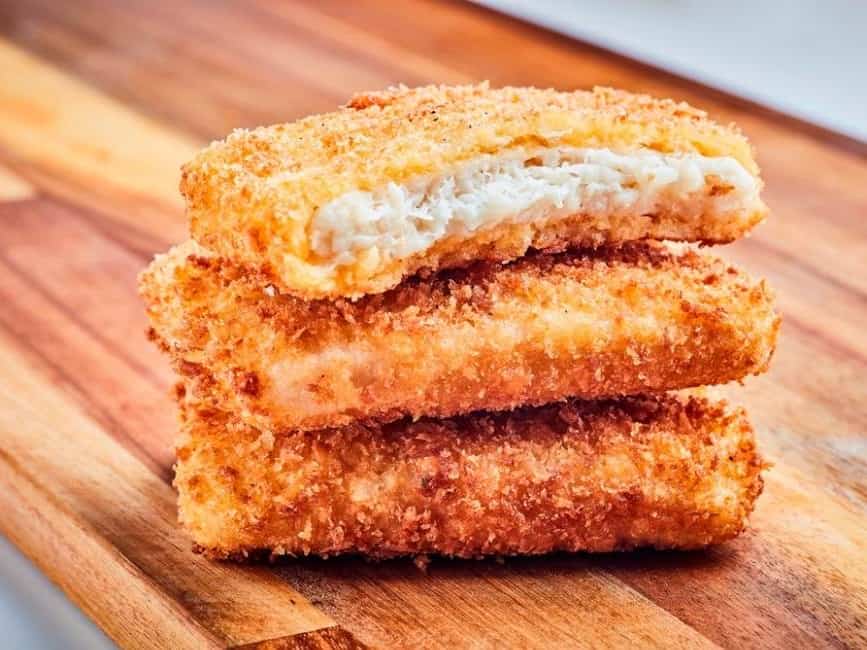 The Malaysian government recently decided to stop the export of chicken to Singapore, which acted as a wake-up call for the local government to expand its food security measures planned to achieve the country's ambitious goal of producing 30% of its food needs domestically by 2030.
While the government of Singapore managed to implement measures to secure the food production of some items, including leafy vegetables by introducing indoor multi-story LED lighting and recirculating aquaculture systems, measures to secure the production of meat and dairy products were found to be "not as straightforward" by Singapore's Institute of Food and Biotechnology Innovation (SIFBI).
Breaking the psychological barrier
The pandemic's impact on the supply chain has made importing food into Singapore more challenging, while cell-cultured meat and dairy products could make a great impact in the country that completed the first-ever regulatory approval of cultivated chicken following intensive research on making the products cost-effective and accessible.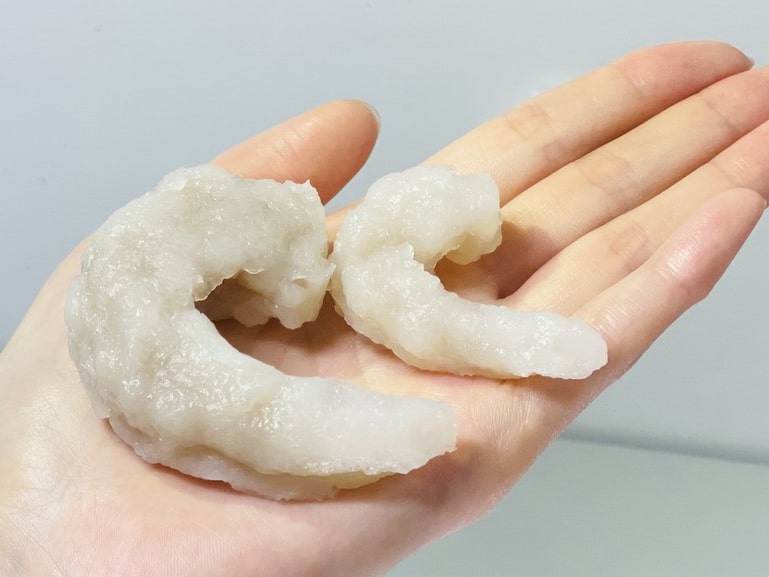 Alex Holst, Policy Manager at the GFI Europe, told vegconomist: "For cultivated meat to fulfill its potential to create a more sustainable, secure and just food system, consumers need to be confident in the food they eat."
Highlighting the psychological barrier that goes along with the commercial introduction of cell-cultured products, Prof. Kong told Today Online: "People must get used to this idea of alternative food, just as they did when Singapore first decided to purify waste water and turn it into drinking water as one of the means to address water security."
"Now, what the pandemic has shown us is that (such a strategy to source for food) can be a real challenge. If your supply of chickens, eggs and water are turned off, then how are we going to survive?", concluded Kong.